What includes
Is it indicated for me?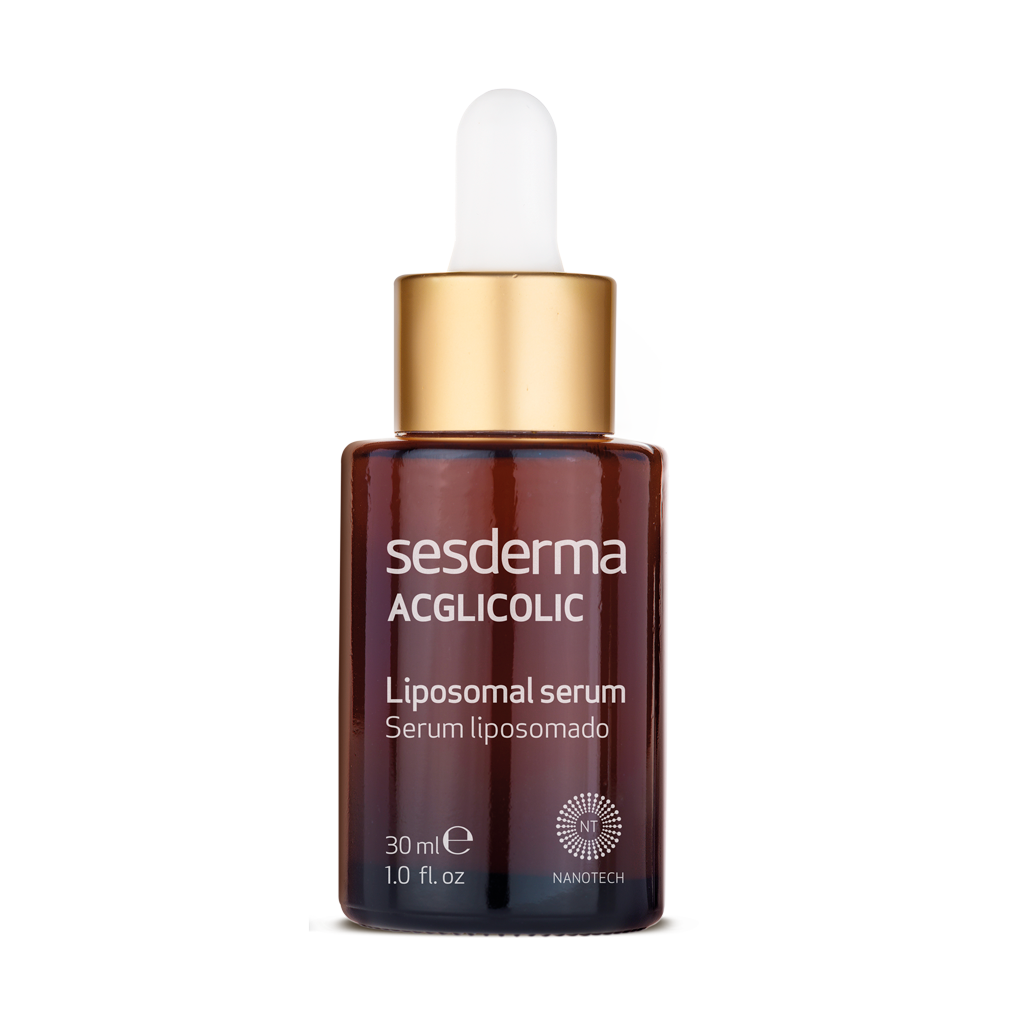 ACGLICOLIC Liposomal Serum
Amazing results for a renewed skin
Acglicolic could be defined as the versatile all-rounder anti-aging product, but that's something you will realize by yourself right from the first applications. Reveal a new skin!
Glycolic acid is one of the most effective ingredients in the fight against aging. Acglicolic serum is liposomal, therefore, the levels of penetration are guaranteed and we achieve greater, unforeseen results. Tolerance is also increased.
This is the "all-purpose" anti-aging serum. Hydrates and creates a soothing, peeling effect which boosts cell renewal while reducing deep wrinkles. In addition, it includes antioxidant and renewing active ingredients. Use it both in the morning and at night before your regular cream and results won't take long to show on your skin. You will want to use it again and again!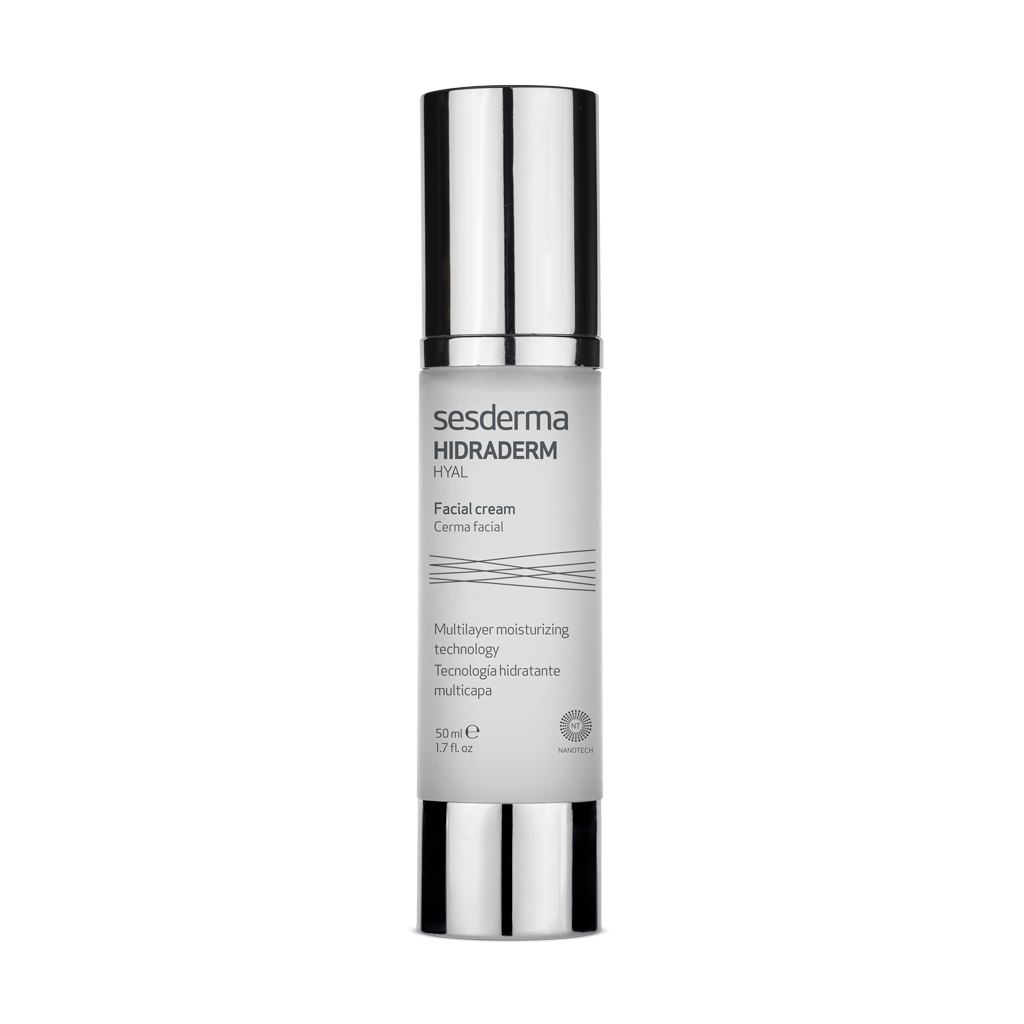 HIDRADERM HYAL Moisturising Cream
Maximum-effect moisturising facial cream thanks to its 3 types of hyaluronic acid. Replenishes surface wrinkles and provides maximum comfort and hydration in the deeper layers of the skin. High tolerance even on the most sensitive skins.
50 ML