What includes
Is it indicated for me?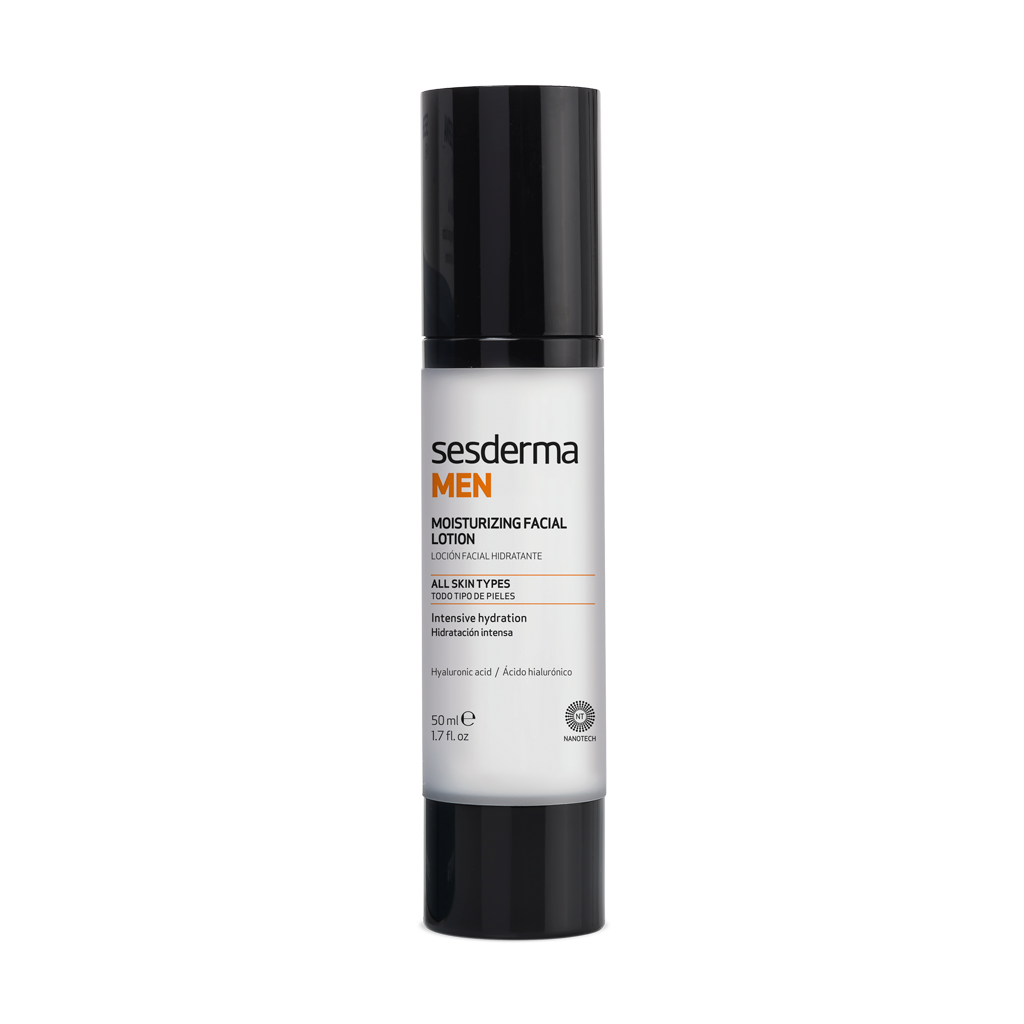 SESDERMA MEN Moisturizing Facial Lotion
Improves multi-layer hydration from the first application, and smooths skin roughness.
The result is a younger-looking and moisturized akin, totally protected against external factors.
Suitable for all skin types.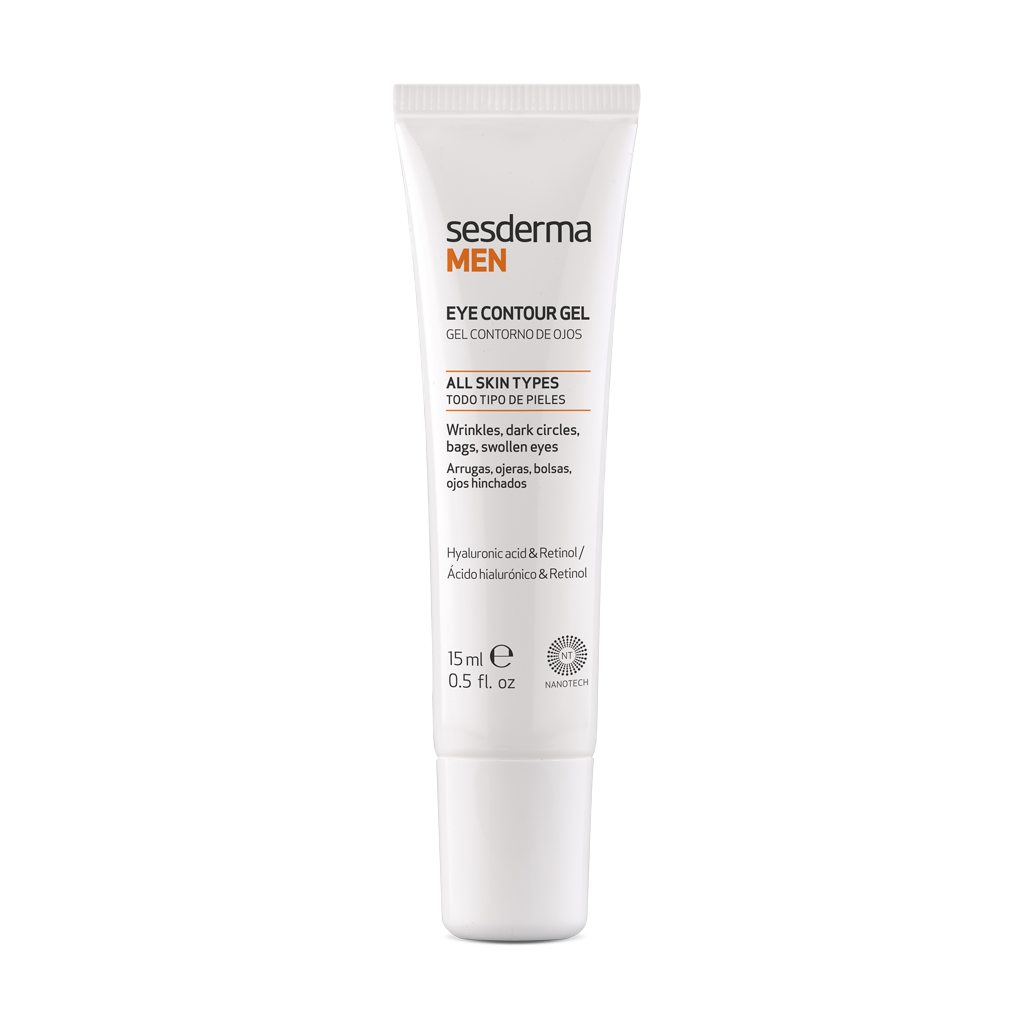 SESDERMA MEN Eye Contour Gel
Tratamiento y prevención de los signos de fatiga (ojeras, bolsas, ojos hinchados, arrugas, patas de gallo...).
Descongestiona e hidrata la piel del contorno de ojos.
Su composición lo hace adecuado para todo tipo de pieles.Textura ligera y de rápida de absorción