What includes
Is it indicated for me?
SESMEDICAL SKIN BALANCE PERSONAL PEEL PROGRAM
SKIN BALANCE personal peel program es un completo programa basado en la efectividad de los peelings químicos que los médicos utilizan en las consultas. Ayuda a regular la piel con tendencia acnéica en dos pasos.
Natural Purifying Therapy Mask
3-step system for cleansing, purifying and nourishing the skin. Ideal for combination and oily skin, and for skin with imperfections.
Step 1: Purifying foamy cream.
Step 2: Purifying mask.
Step 3: Purifying intensive cream.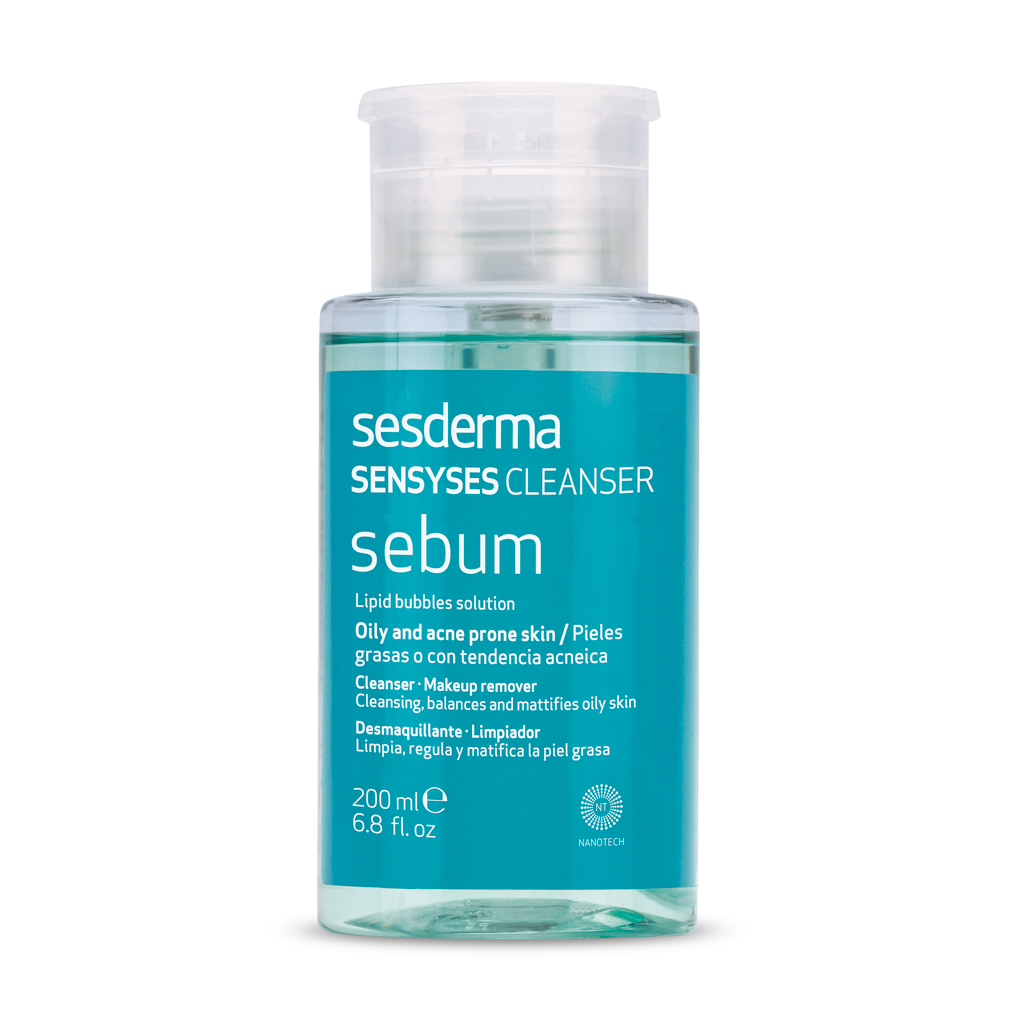 SENSYSES Cleanser Sebum
Facial cleansing tailored to the needs of your skin. The new generation of liposomal water solutions to cleanse and remove make-up while repairing your skin and maintaining its balance.
Specifically formulated for the daily cleansing of oily, acne-prone skin. It controls sebum excess and its effects are purifying, calming and balancing. As you can see, it's more than a simple cleanser, the perfect ally against pimples and impurities.
200 ML
Black Pore Mask
Black Pore Mask anti-blackheads clears clogged pores and helps soothe and balance oily, acne-prone skin.