What includes
Is it indicated for me?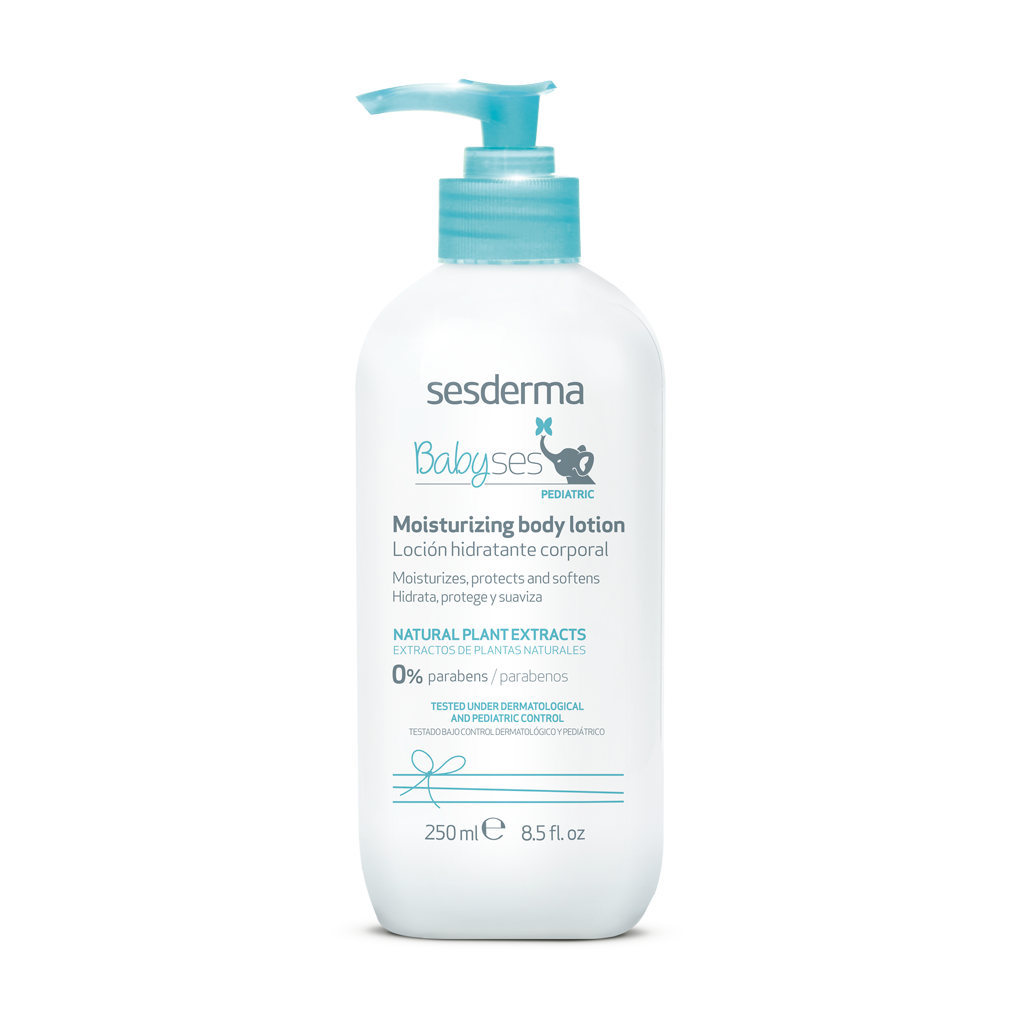 BABYSES Moisturising Lotion
Hydrates, protects and smooths skin
Babyses' Body milk lotion has been formulated to pamper the baby's skin, moisturise it and take care of it while protecting it every day. It provides a feeling of natural wellness.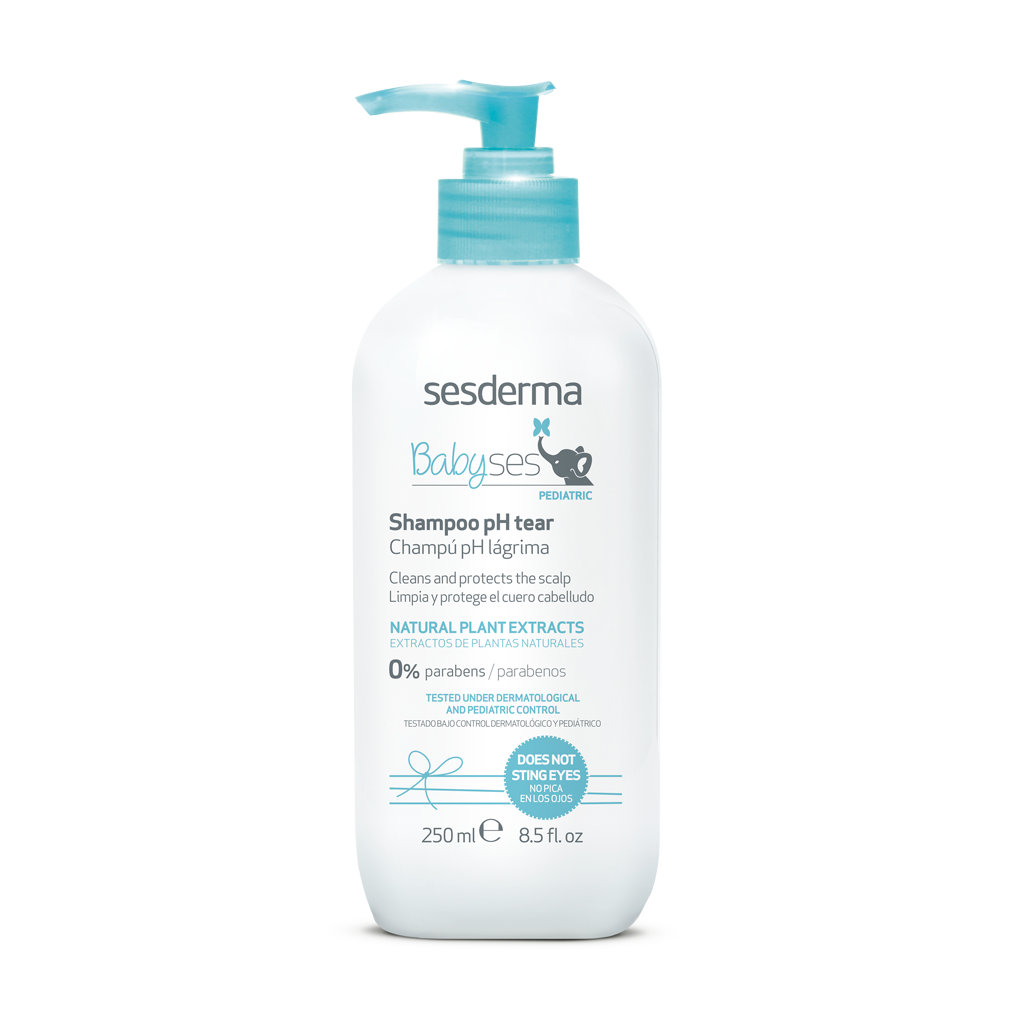 BABYSES No Tears Ph Shampoo
Share a relaxing and calm moment with your baby without having to worry about tears, but rather enjoy their smile thanks to our shampoo created to clean and protect their scalp in depth.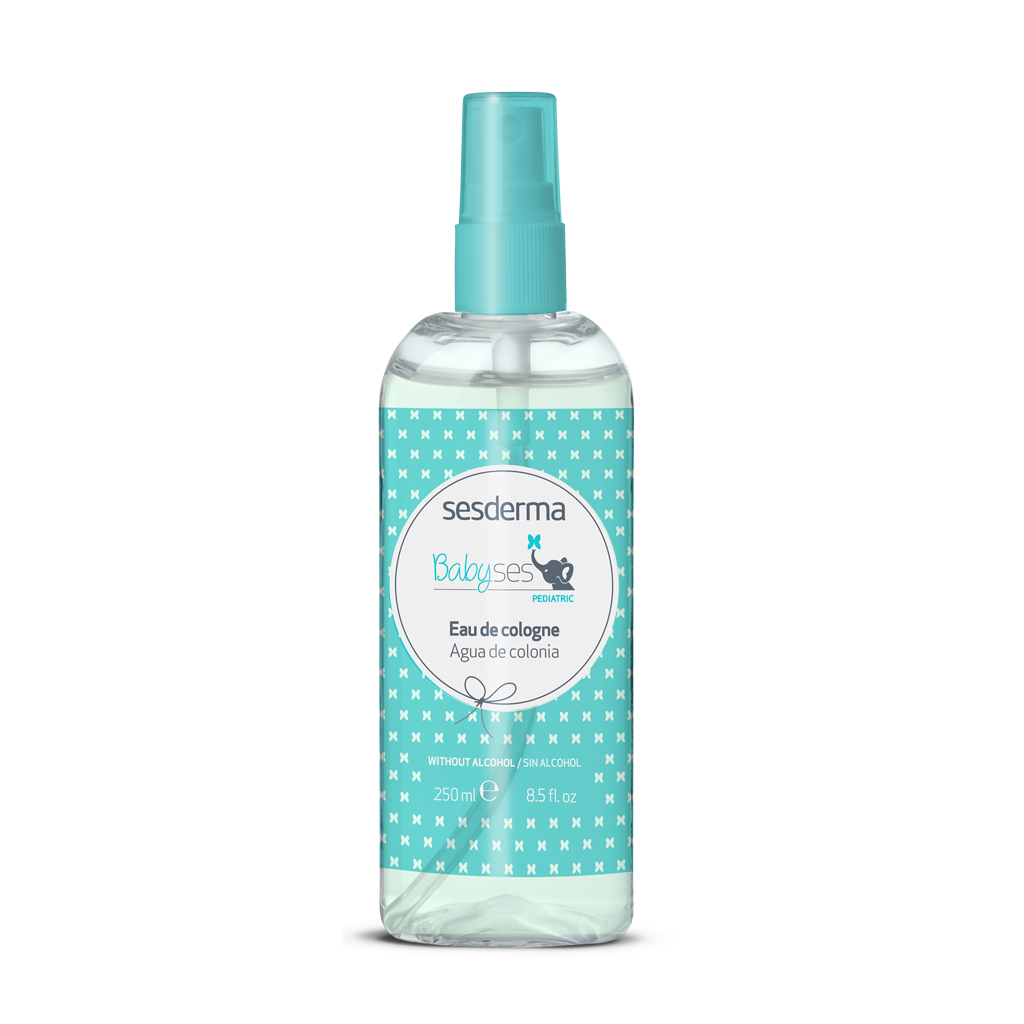 BABYSES Eau de Cologne
A fresh kick of mild scent
This is not a regular baby cologne. It not only has a clean fragrance, it also contains floral notes: orange blossom and jasmine with a base of white musk.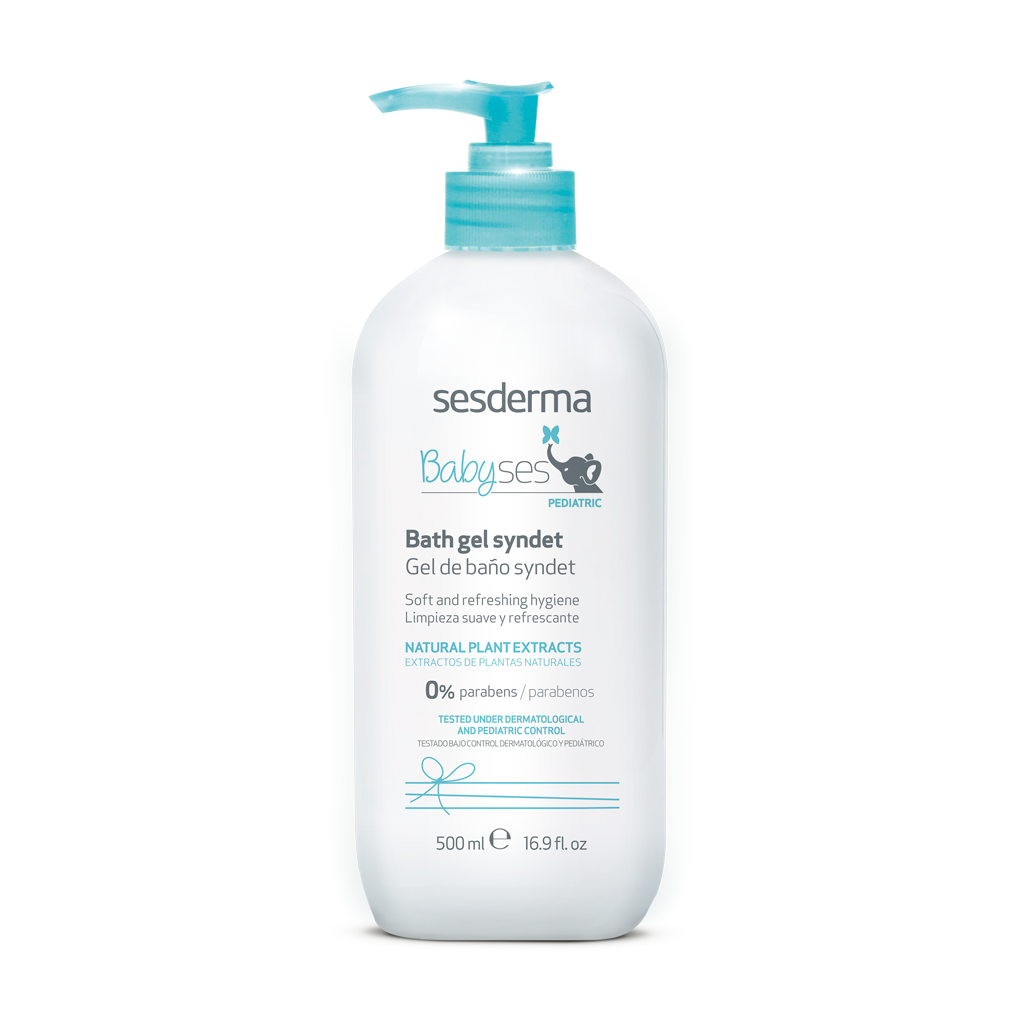 BABYSES Bath Gel
Gently cleansing. Bath gel formulated to gently clean the baby's skin on a daily basis, providing a state of natural wellness.
You'll find out that a regular bath can become the perfect time to play and have fun with baby.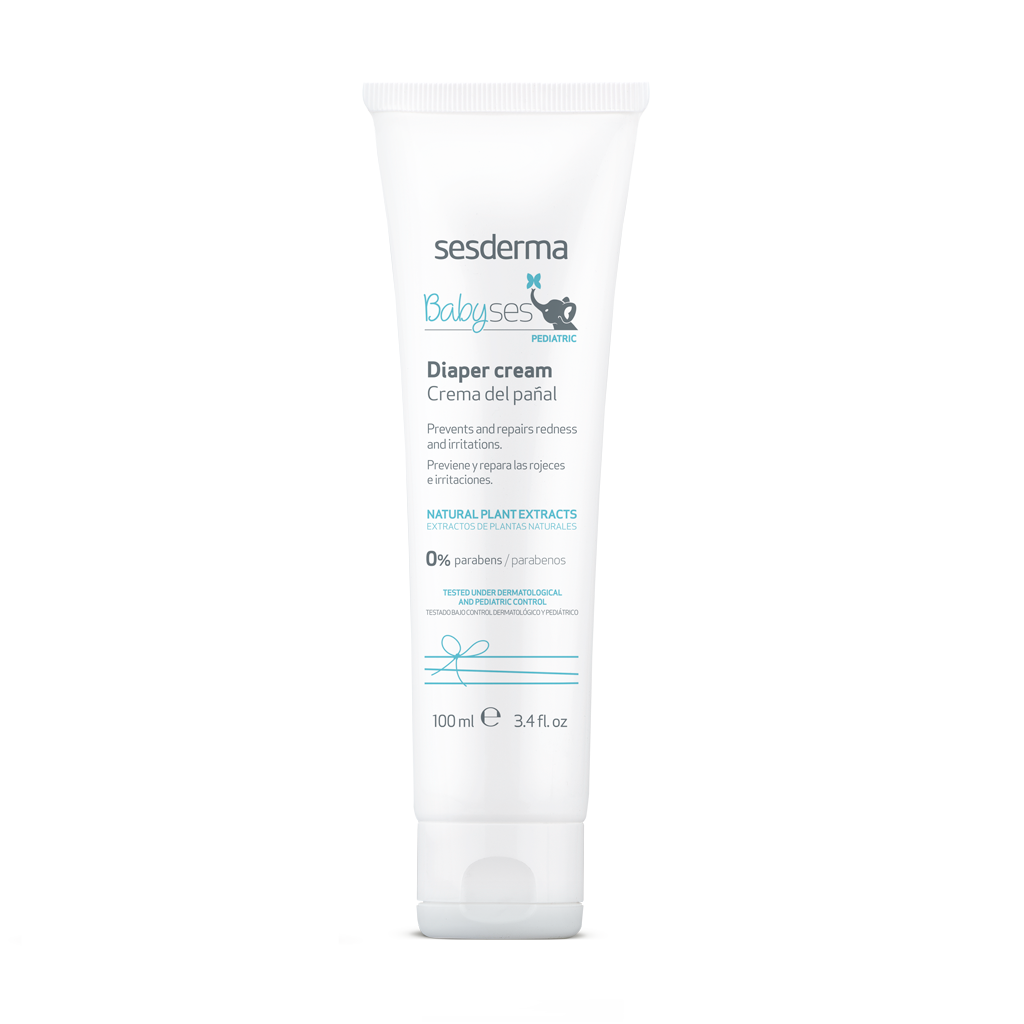 BABYSES Diaper Cream
The skin on baby's bottom is delicate and gets irritated easily. Babyses Diaper Cream is a water-based paste formulated to protect, relieve and repair possible irritations and redness of the baby's delicate and sensitive skin.