What includes
Is it indicated for me?
Multidose Exfoliating Apricot Sugar Scrub
This delicious Apricot Sugar Scrub, with apricot seed, cleans without irritating. Thanks to its coconut oil content, it leaves your skin feeling soft and velvety, extra moisturised.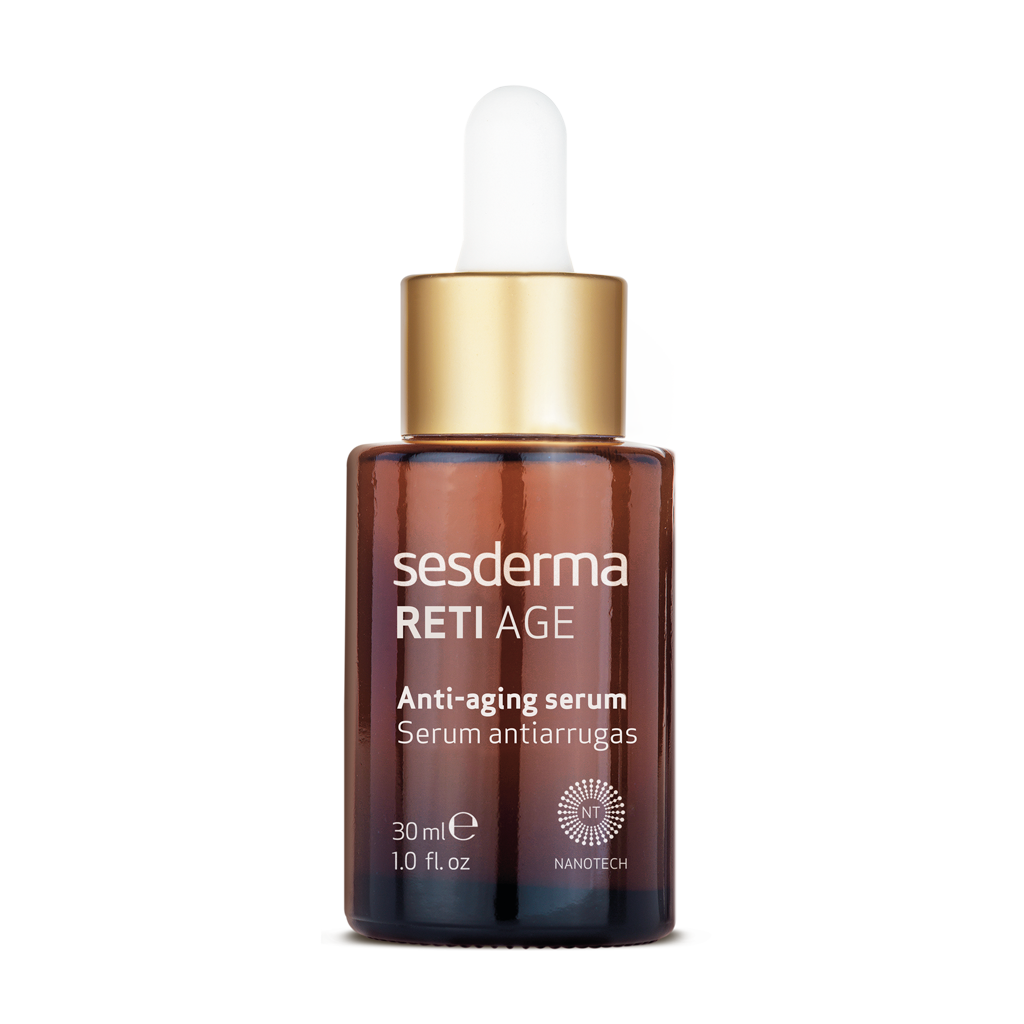 RETIAGE LIiposomal serum
Merciless to wrinkles, gentle to your skin.
Retinol is "the king" of antiaging products and Retiage serum contains the 3-Retinol system of Sesderma: 3 different retinoids, of sustained release, to act together and with an excellent tolerance for every type of skin. It reduces the appearance of wrinkles, increases firmness and hydration and evens out the skin tone.
Lifting Gold Mask
The new Lifting Gold Mask with collagen, adenosine and hyaluronic acid restores the firmness and smoothness in your skin. You'll feel results thanks to its triple layer of gold foil, which prevents the evaporation of actives to achieve optimum absorption.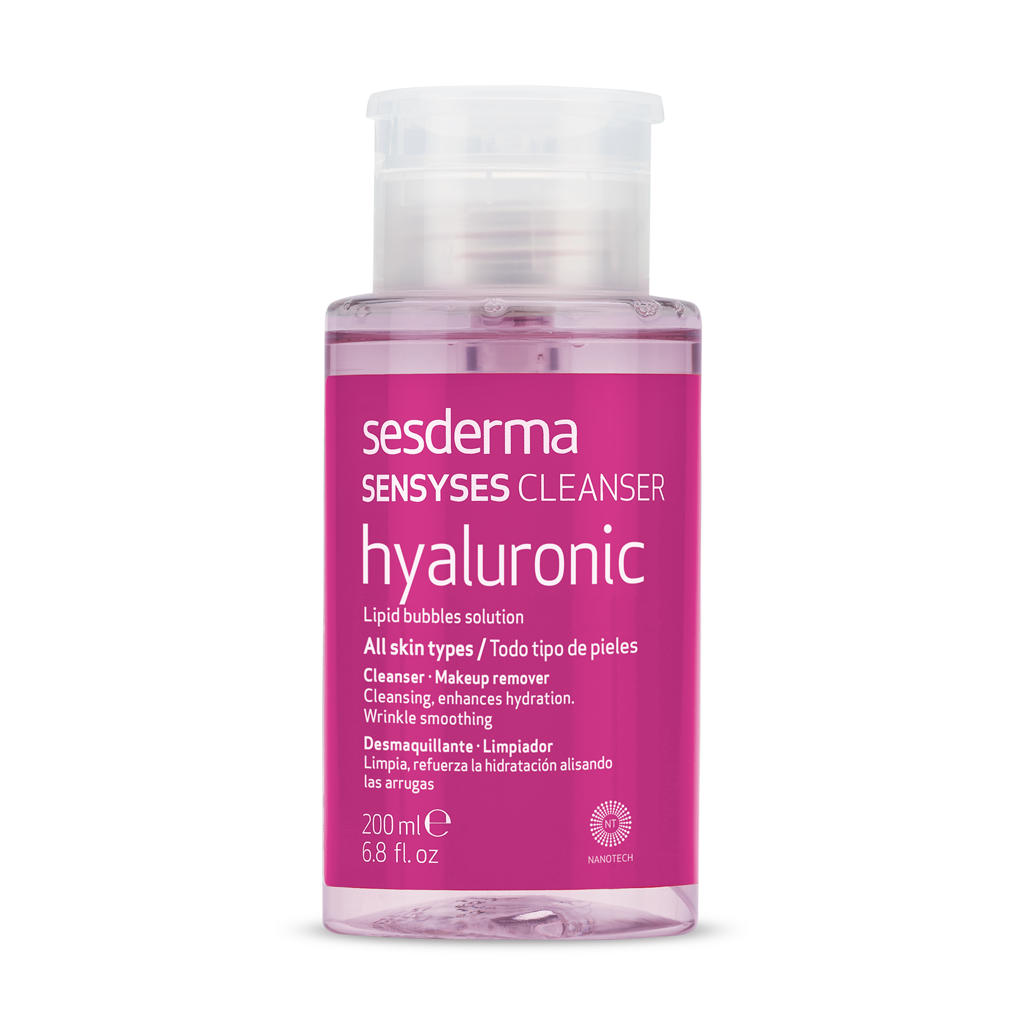 SENSYSES Cleanser Hyaluronic
Facial cleansing tailored to the needs of your skin. A new generation of liposomal water solutions to cleanse, remove make-up, balance and repair the skin.
Sensyses Hyaluronic is especially created for dehydrated skin or skin with wrinkles, as well as for that injected with hyaluronic acid or wishing to prolong the benefits of the treatment. This is achieved thanks to hyaluronic acid, silicon and panthenol.
Moisturising Hyaluronic Gummy Mask
Hyaluronic Gummy Mask is the super moisturising experience your skin needs to reduce the look of dull and dehydrated skin, lacking brightness. Mouldable mask, rich in hyaluronic acid and collagen.