What includes
Is it indicated for me?
Multidose Exfoliating Apricot Sugar Scrub
This delicious Apricot Sugar Scrub, with apricot seed, cleans without irritating. Thanks to its coconut oil content, it leaves your skin feeling soft and velvety, extra moisturised.
Moisturising Green Tea Therapy Mask
Soothing and moisturising face mask with natural ingredients to provide your skin with a luxurious and relaxing experience.
Natural Purifying Therapy Mask
3-step system for cleansing, purifying and nourishing the skin. Ideal for combination and oily skin, and for skin with imperfections.
Step 1: Purifying foamy cream.
Step 2: Purifying mask.
Step 3: Purifying intensive cream.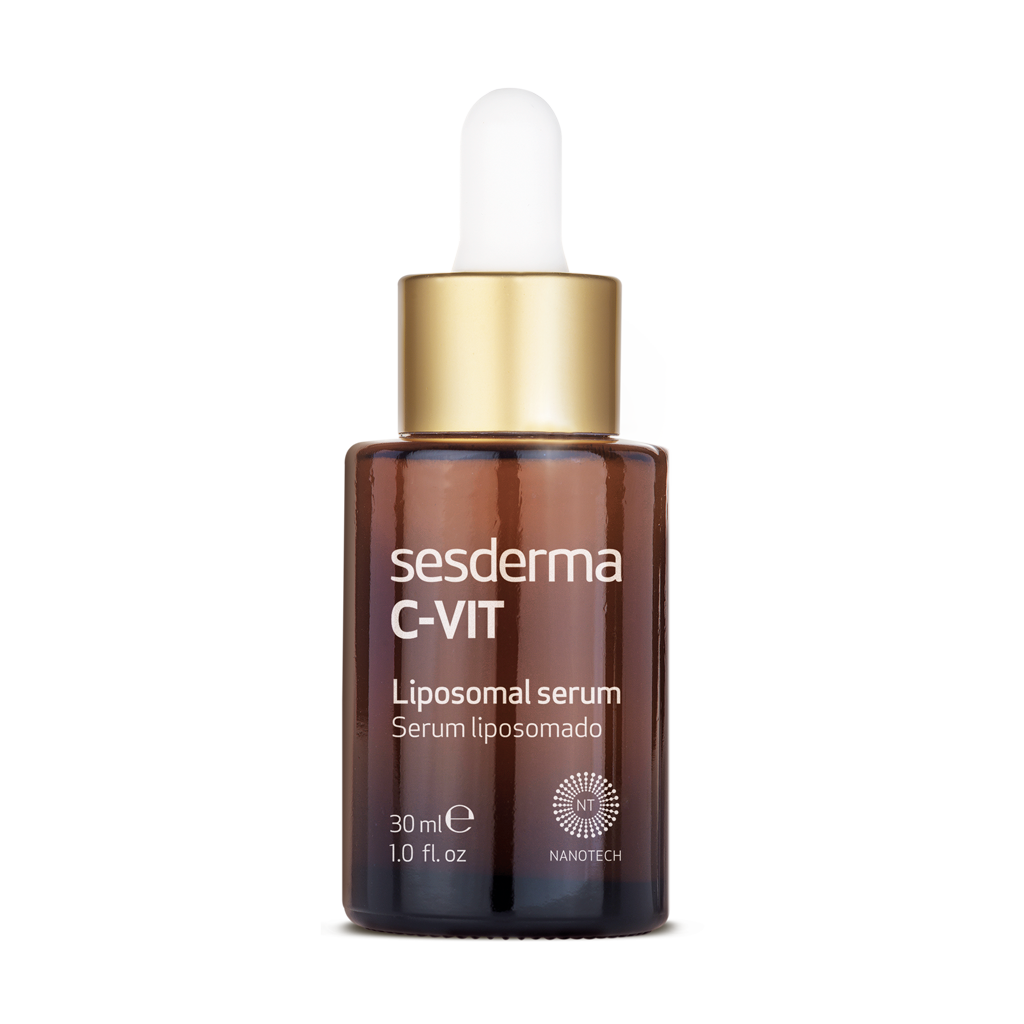 C VIT Liposomal Serum
Highly antioxidant, anti-wrinkles and brightening serum which restores vitality and brings a natural glow to your skin.
On your skin, Vitamin C transforms into light. And, thanks to nanotechnology, it provides maximum effectiveness and protection against anti-free radicals.
Brightens and revitalises your skin.
Clarifies and evens out the skin tone, what makes it perfect to use as a depigmenting coadjuvant.
Combats the signs of fatigue and prevents the appearance of wrinkles.
Improved skin smoothness, softness and elasticity, since it increases collagen synthesis.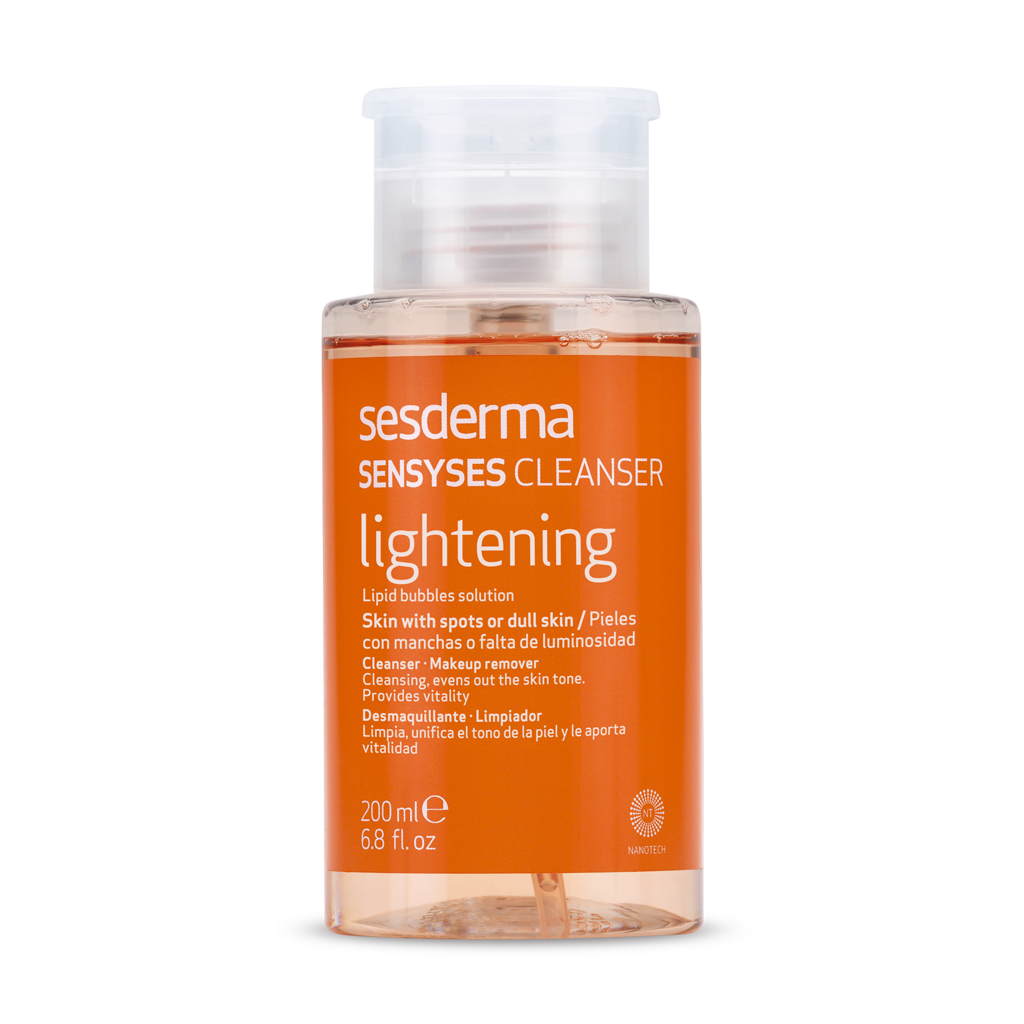 SENSYSES Cleanser Lightening
Facial cleansing tailored to the needs of your skin.
The new generation of liposomal water solutions to cleanse your skin and remove make-up while helping repair and maintain its balance. Sensyses Lightening is specially formulated for dull skins or lacking radiance and to tackle skin spots.
200 ML
Moisturising Hyaluronic Gummy Mask
Hyaluronic Gummy Mask is the super moisturising experience your skin needs to reduce the look of dull and dehydrated skin, lacking brightness. Mouldable mask, rich in hyaluronic acid and collagen.