What includes
Is it indicated for me?
SESDERMA MEN Shaving Gel
A smooth, fine foam which is easy to apply, it helps the razor to glide over the skin.
Fresh and calming, ideal for sensitive skin.
When your skin is at its most delicate, you need to offer it a genuinely calming product that will combat any sensitivity.
The Sesderma Men Shaving Gel does just that.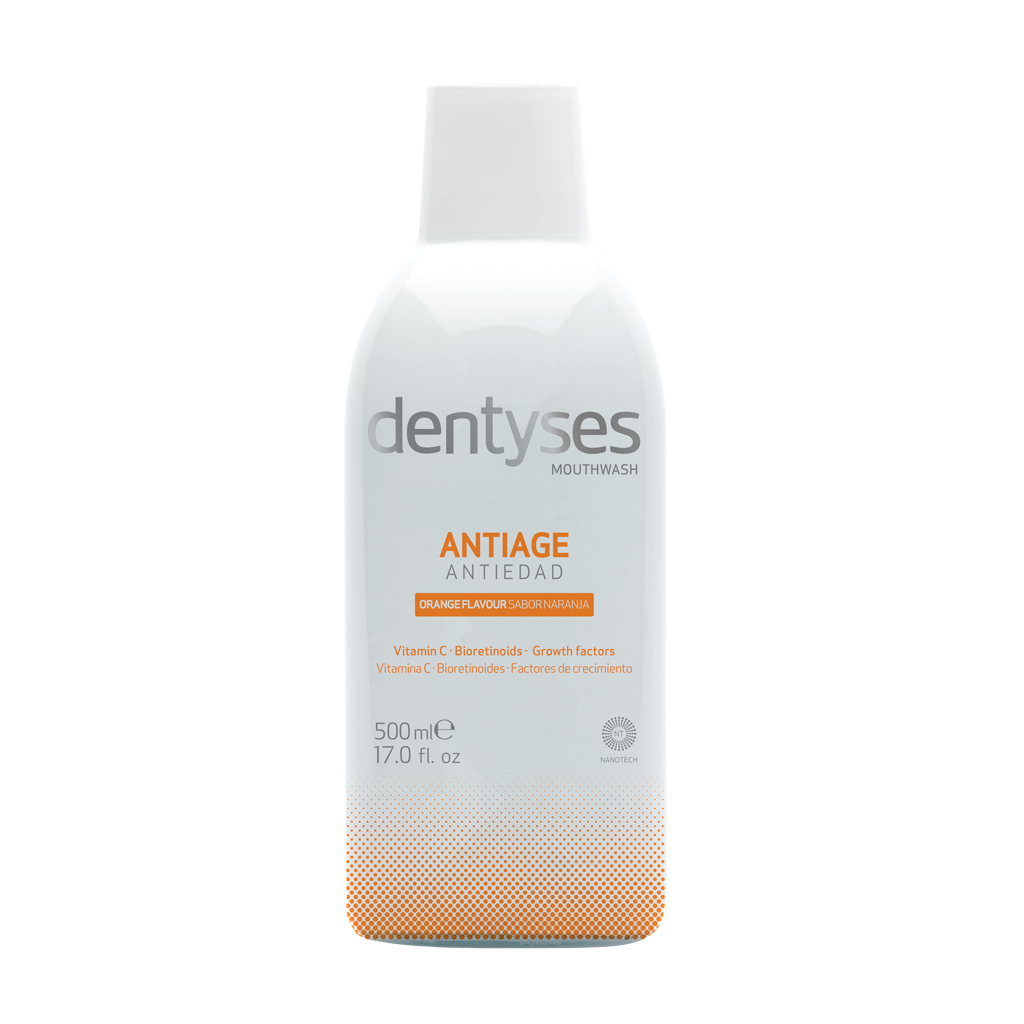 DENTYSES Anti-ageing Mouthwash
ADVANCE ORAL HEALTH TECHNOLOGY
Daily-use mouthwash with active ingredients that prevent the signs of oral ageing.
Our liposomed active ingredients present greater affinity towards the oral mucosa and they are more effective than free-form active ingredients.
This extends the action of the active ingredients throughout the day.
REPASKIN Invisible Fluid SPF50
Repaskin Invisible Fluid SPF50 boasts an ultra-light fluid texture, absorbs quickly and doesn't leave any greasy shine or white smear. What's more, it also contains antioxidants and repairing enzymes, a unique combination to help combat photodamage and prevent premature skin aging.
Non-comedogenic