What includes
Is it indicated for me?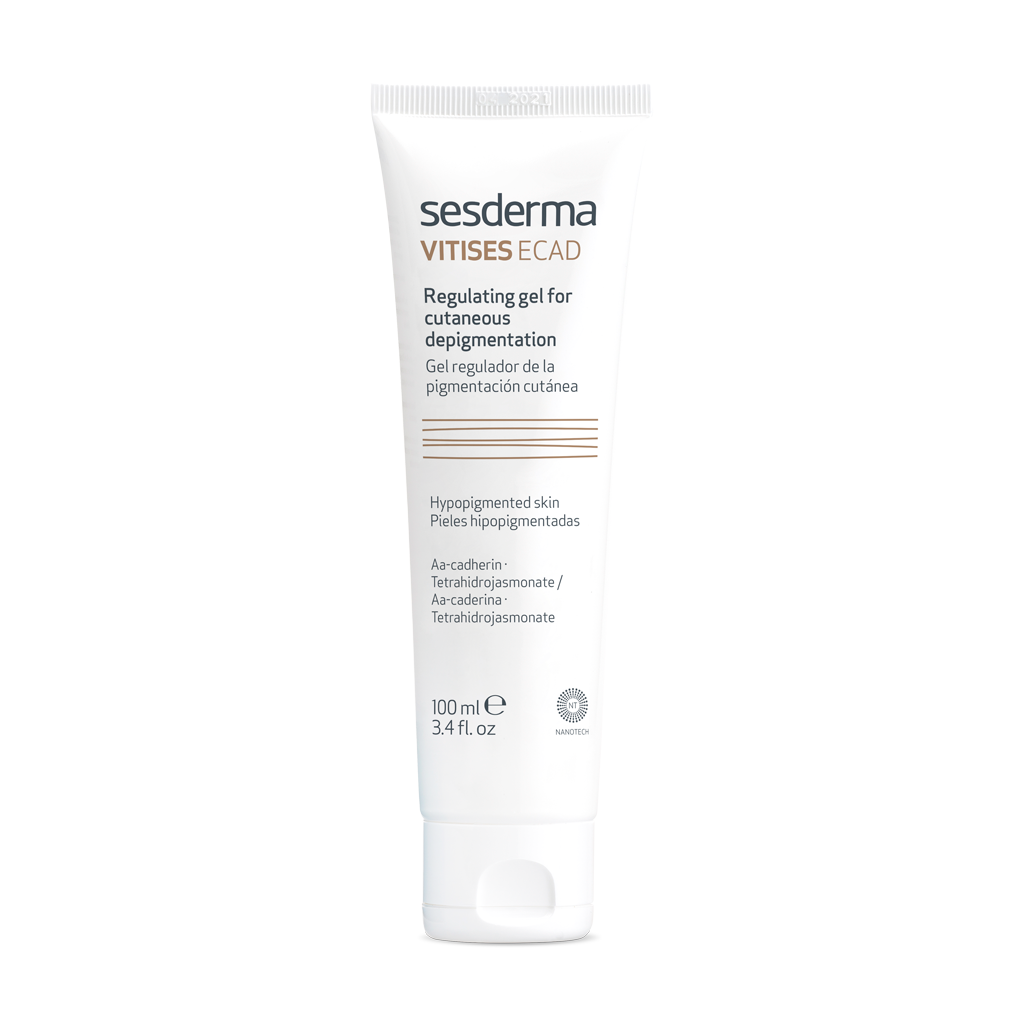 VITISES ECAD GEL 100ML
Liposome gel for hypopigmented skins, with active ingredients that strengthen and protect the cells responsible for pigmentation. Helps restore melanin levels.
SIZE
100 ML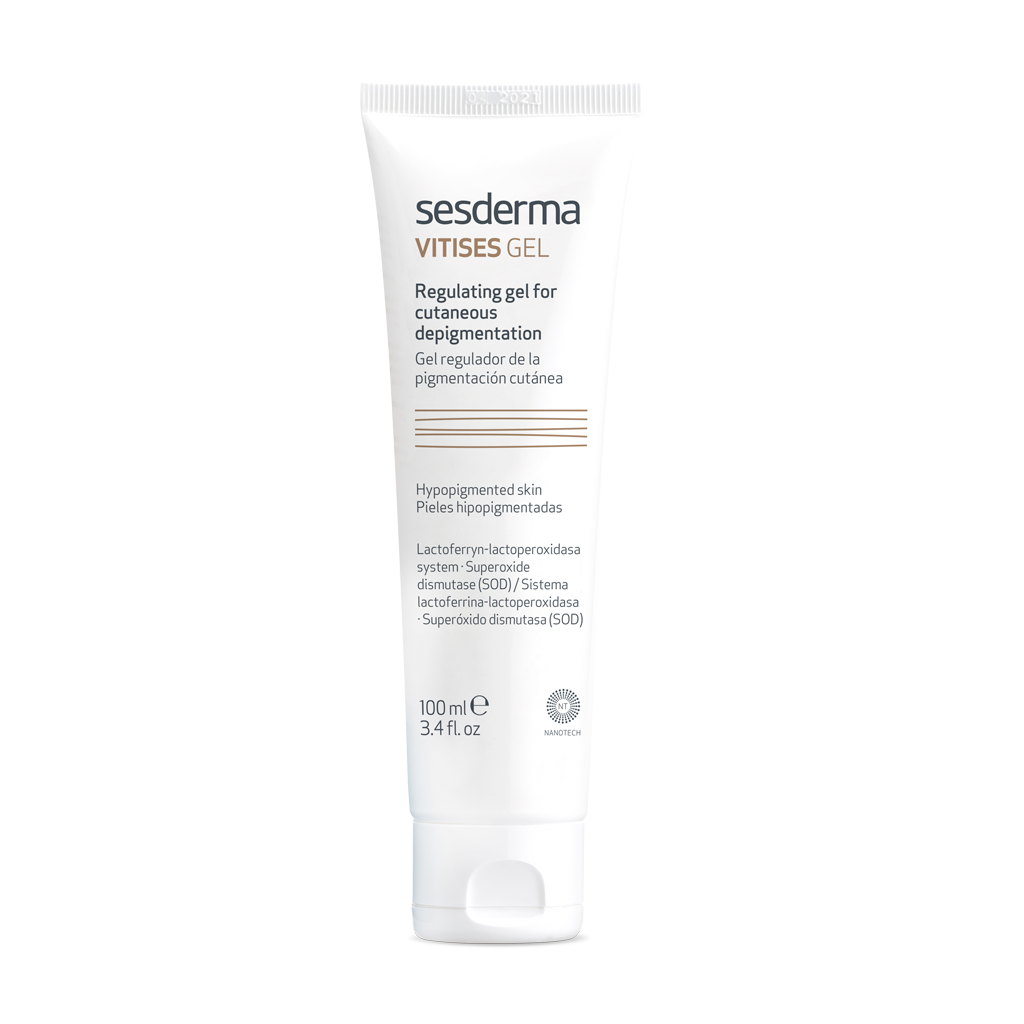 VITISES NANO GEL
Vitises contains antioxidants and immunomodulators encapsulated in nanosomes that regulate and accelerate skin pigmentation.
SIZE
100 ML