What includes
Is it indicated for me?
SESMEDICAL WHITENING PERSONAL PEEL PROGRAM
WHITENING Personal Peel Program es un completo programa basado en la efectividad de los peelings químicos que los médicos utilizan en las consultas. Ayuda a regular la piel con tendencia acnéica en dos pasos.
Moisturising Aqua Boost Mask
Mask with super moisturising active ingredients for dry or dehydrated skins. Quench the thirst of your skin in only 15 minutes!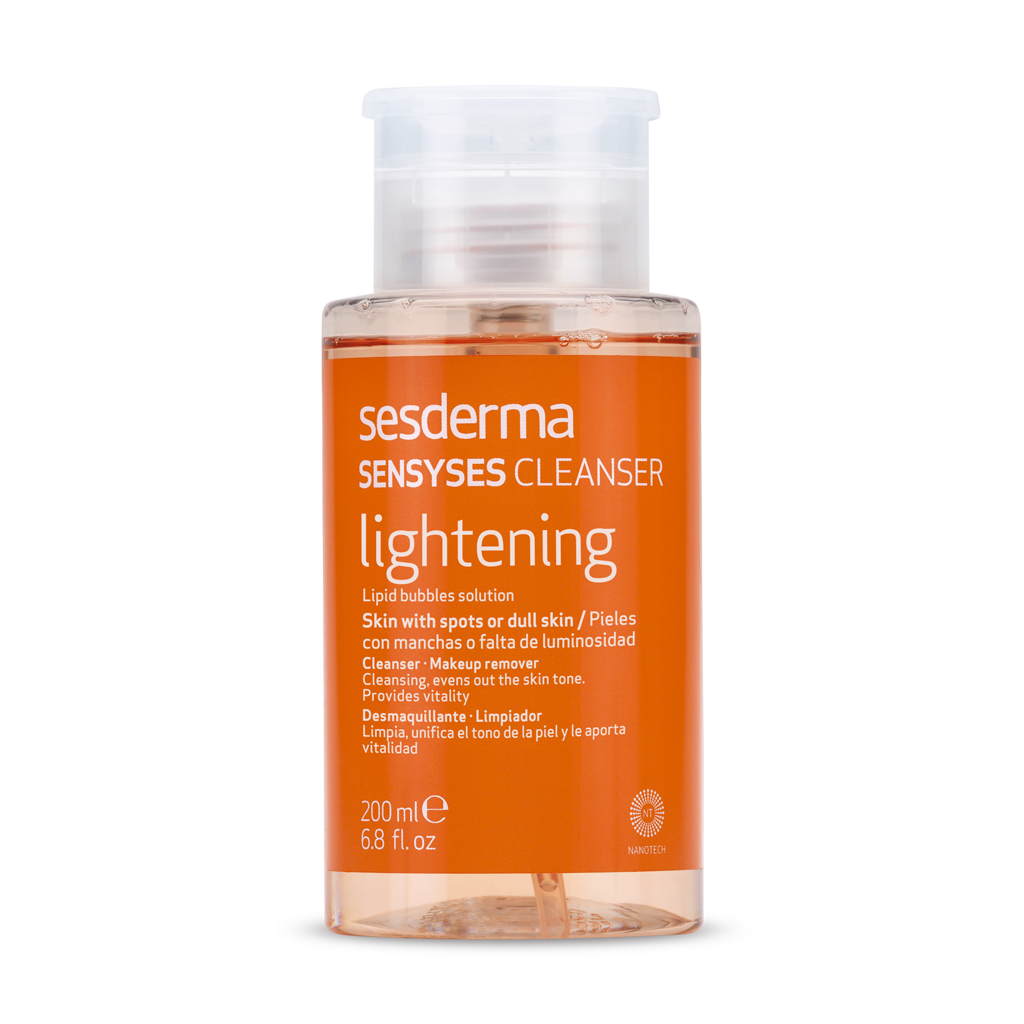 SENSYSES Cleanser Lightening
Facial cleansing tailored to the needs of your skin.
The new generation of liposomal water solutions to cleanse your skin and remove make-up while helping repair and maintain its balance. Sensyses Lightening is specially formulated for dull skins or lacking radiance and to tackle skin spots.
200 ML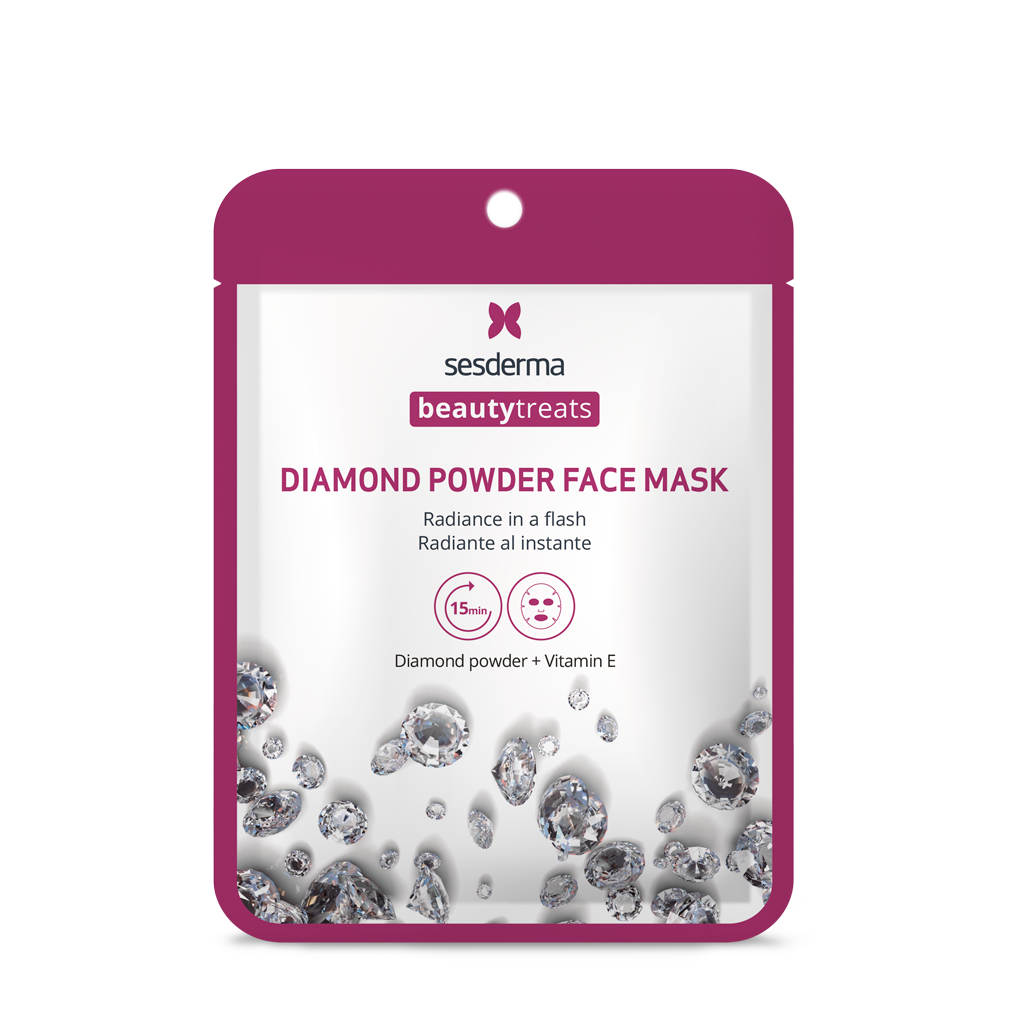 Diamond Powder Mask
Instant-result revitalising mask with diamond powder, to reveal a beautiful skin in only 15 minutes!