What includes
Is it indicated for me?
REPASKIN Fluido invisible SPF50 50ML
Repaskin Invisible Fluid SPF50 boasts an ultra-light fluid texture, absorbs quickly and doesn't leave any greasy shine or white smear. What's more, it also contains antioxidants and repairing enzymes, a unique combination to help combat photodamage and prevent premature skin aging.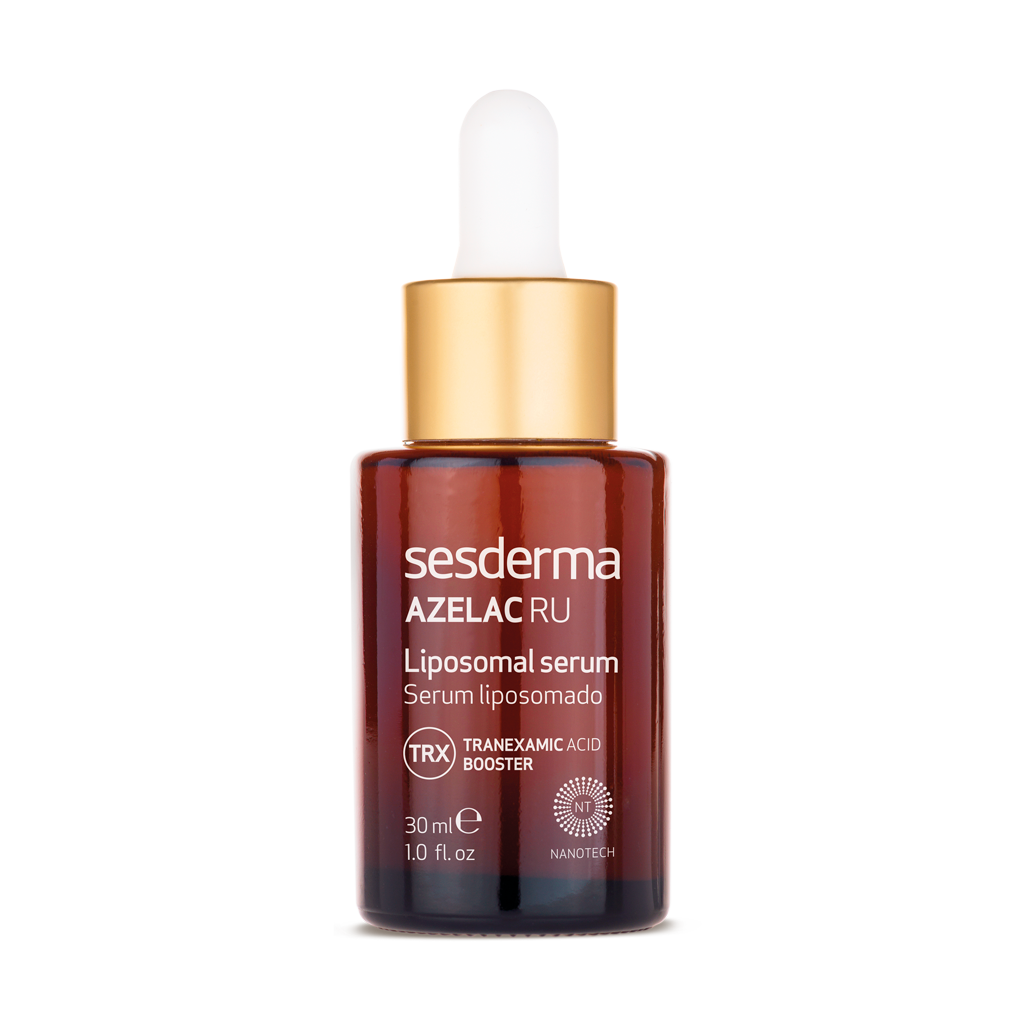 AZELAC RU Liposomal Serum
Intensive depigmenting serum with a high concentration of active ingredients which, thanks to nanotechnology, act directly on the origin of the blemishes.
You can use it all year round:
Clarifies blemishes.
Reduces its size.
Prevents its appearance.