What includes
Is it indicated for me?
FACTOR G RENEW Bio-stimulating Ampoules. Weekly Plan
Click&Wow!
Beauty concentrates in just one click.
Intensive, single-use format for your weekly routine.
7 days, 7 bio-stimulating ampoules containing all of Sesderma's biotechnological power.
7 benefits for a rejuvenated skin. Notice their instant firming effect!
7x1,5ml
RETIAGE Eye countour
Merciless to wrinkles, gentle to your skin.
Cream designed for the eye area with the highest anti-wrinkle effectiveness. Now, everyone can benefit from the advantages of retinol without fearing irritation!
15 ML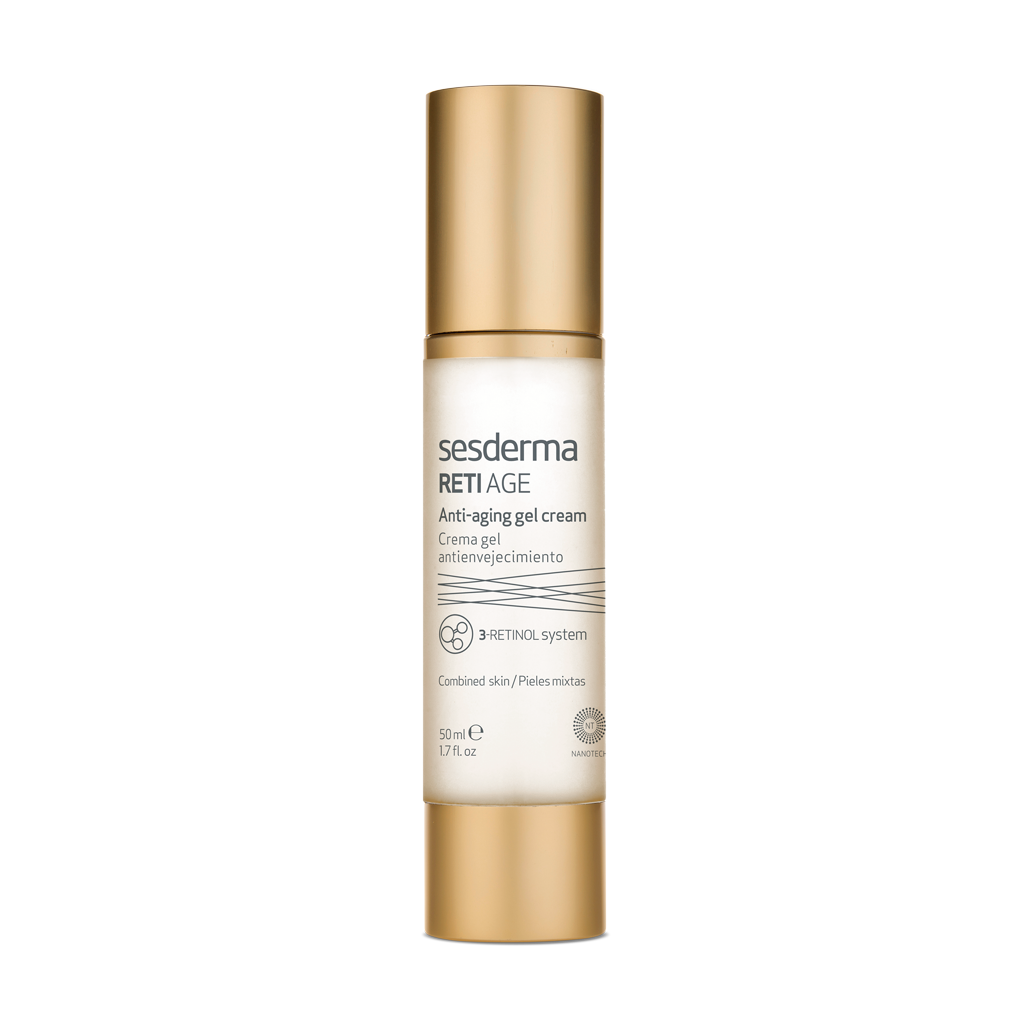 RETI-AGE Face gel cream
Merciless to wrinkles, gentle to your skin.
Don't be afraid of your skin's reaction to retinoids. Now you can fight wrinkles with the most powerful weapon: retinol. Thanks to the exclusive 3-Retinol system of Sesderma, of sustained release, it acts progressively and maintains an excellent tolerance towards all types of skin. It reduces the appearance of wrinkles, increases firmness and hydration and unifies the skin tone.
50 ML