What includes
Is it indicated for me?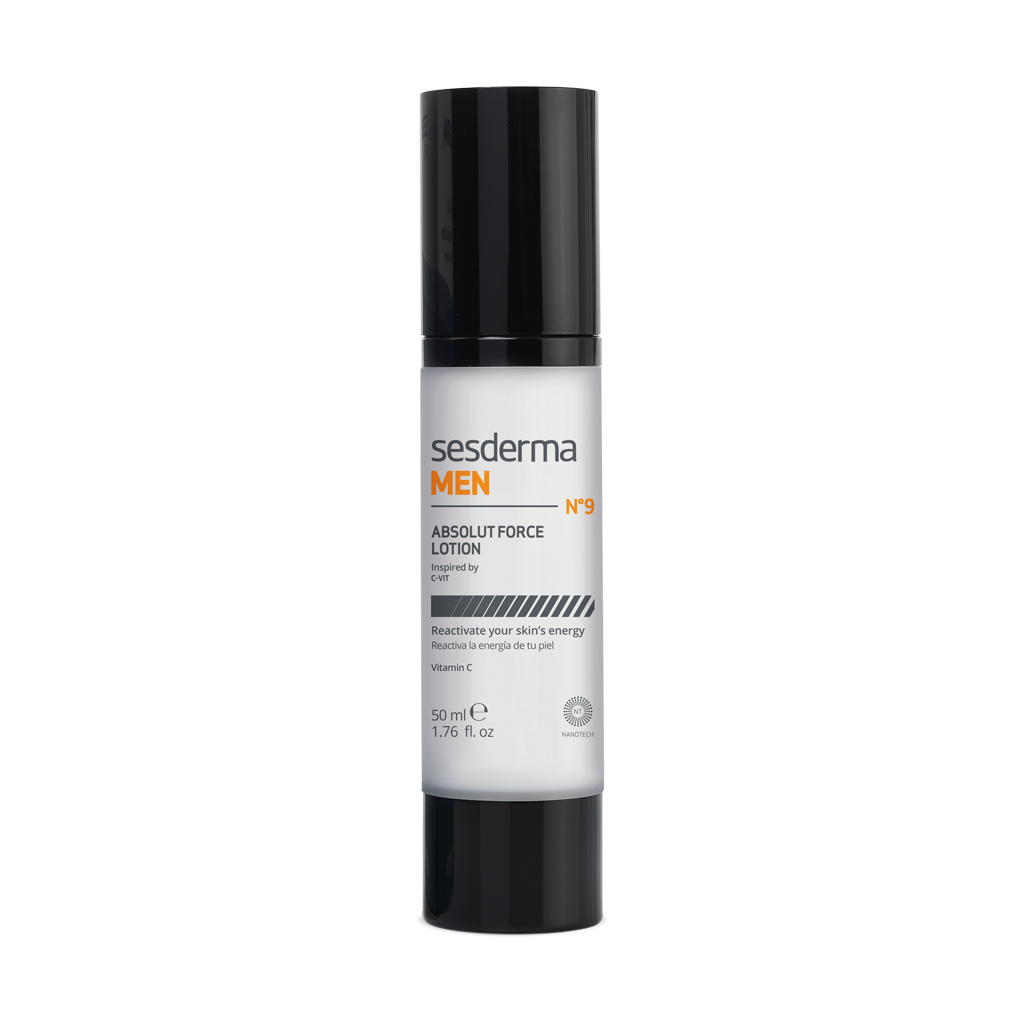 SESDERMA MEN Absolute Force Lotion
This lightweight lotion with last-generation vitamin C energises your skin so you can start your day looking fresh. It's an extra supply of vitality, hydration and antioxidant protection for your skin.
It fights free radicals and helps minimise wrinkles and expression lines.
SESDERMA MEN SUPREME ANTIAGING LOTION
The ultimate anti-ageing lotion for men's skin. The combination of retinol, growth factors, zinc, and hyaluronic acid helps reduce wrinkles and skin spots on mature skin. Ultra-lightweight texture and high tolerance, even on the most sensitive skin.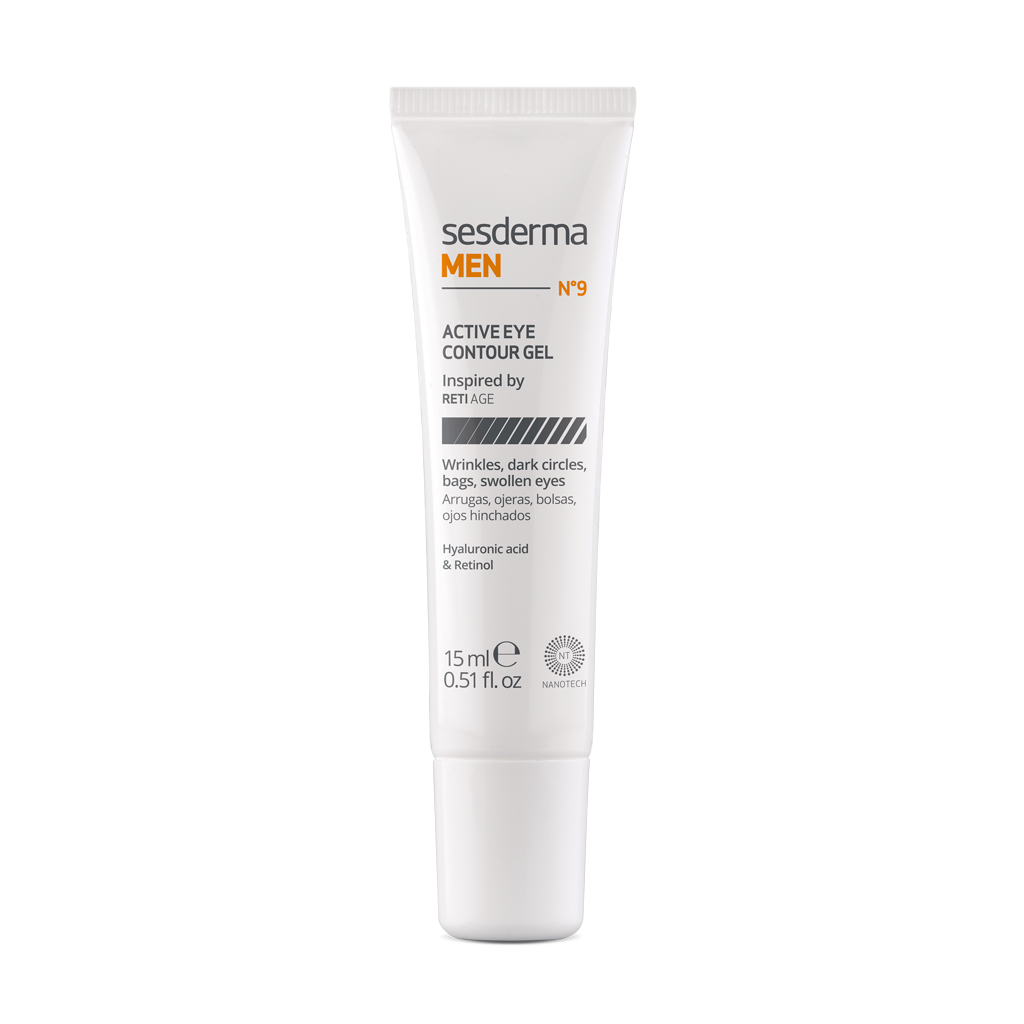 SESDERMA MEN Total active eye contour gel
This eye-contour cream is specific for men's skin. It helps reduce and prevent the signs of fatigue and the wrinkles around the eye-contour area, diminishes under-eye bags and dark circles, and contains hyaluronic acid, vitamin C and our exclusive 3-retinol system.