What includes
Is it indicated for me?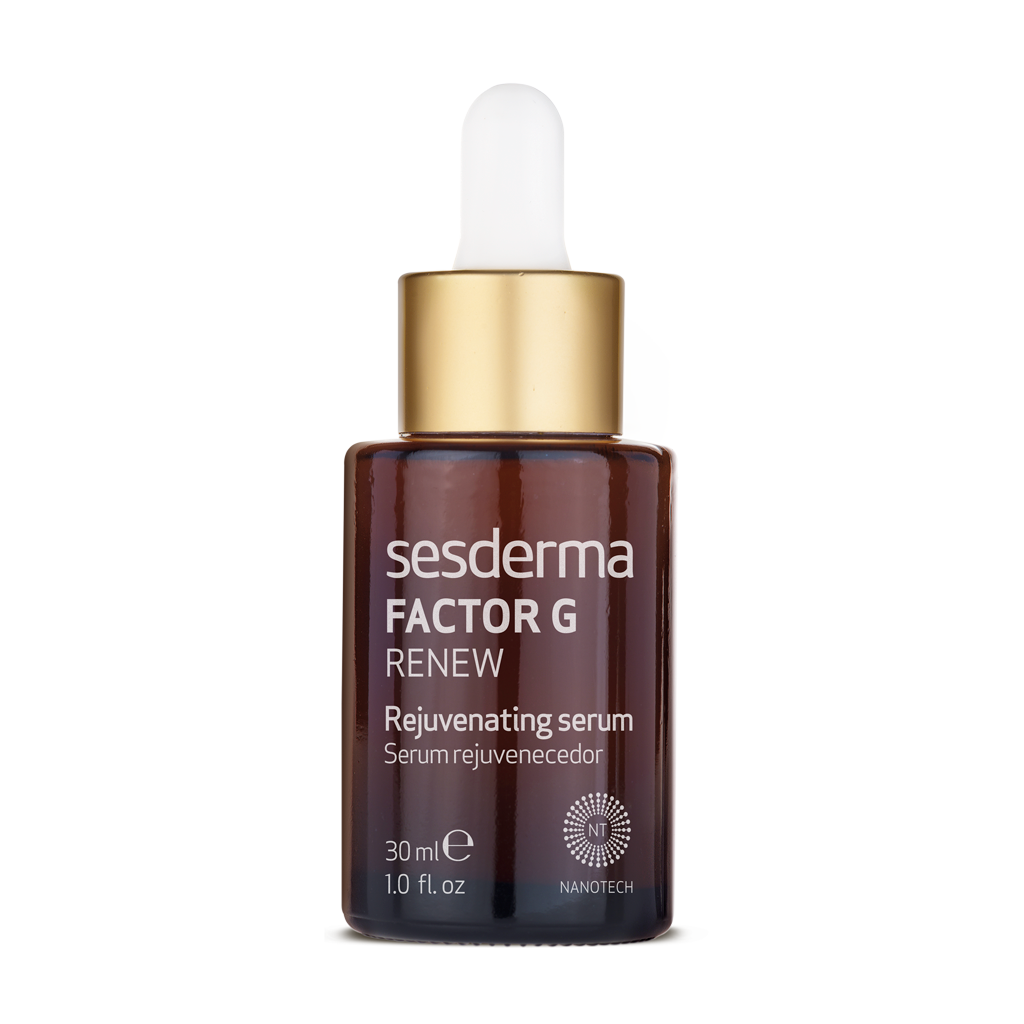 FACTOR G Renew Rejuvenating Serum
This serum has been developed using the latest technology to awaken the collagen in your skin. Biotechnology at the service of a new skin. Factor G Serum contains 7 maximum-tolerance, plant-origin growth factors, obtained through biotechnology, which reach the target cells and multiply x3 the production of collagen and elastin. In only 28 days, your skin becomes softer and firmer, feeling moisturised and elastic.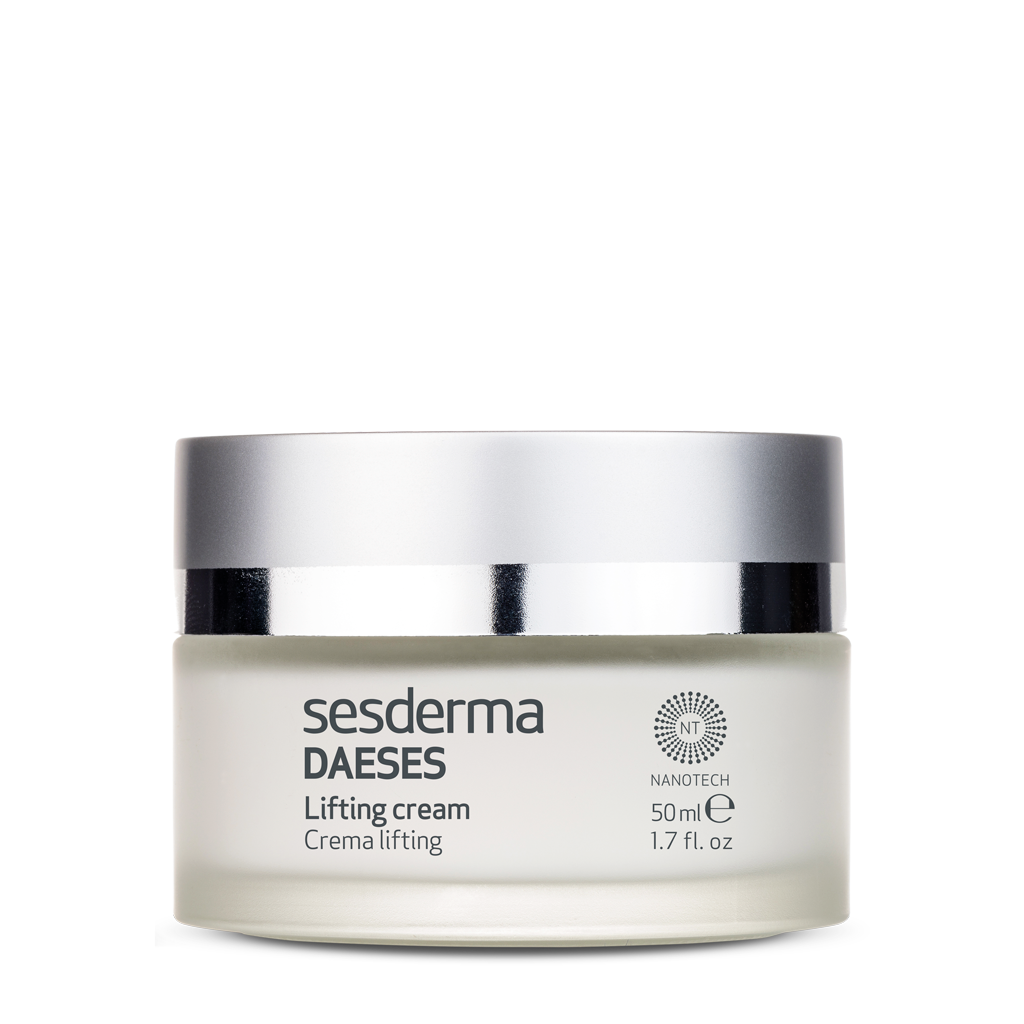 DAESES Crema Lifting
Firm skin in an instant. Daeses facial cream combines an instant lifting effect and long-lasting firming action to nourish your skin, meeting its daily needs. Defy gravity!
It contains DMAE, organic silicon, biopeptides and a tensile complex of an immediate effect to reveal a firmer and more elastic skin right from the first application.
DAESES Ampoules
Click&Wow!
Beauty concentrates in just one click.
New firming flash effect ampoules. Immediate lifting action.