What includes
Is it indicated for me?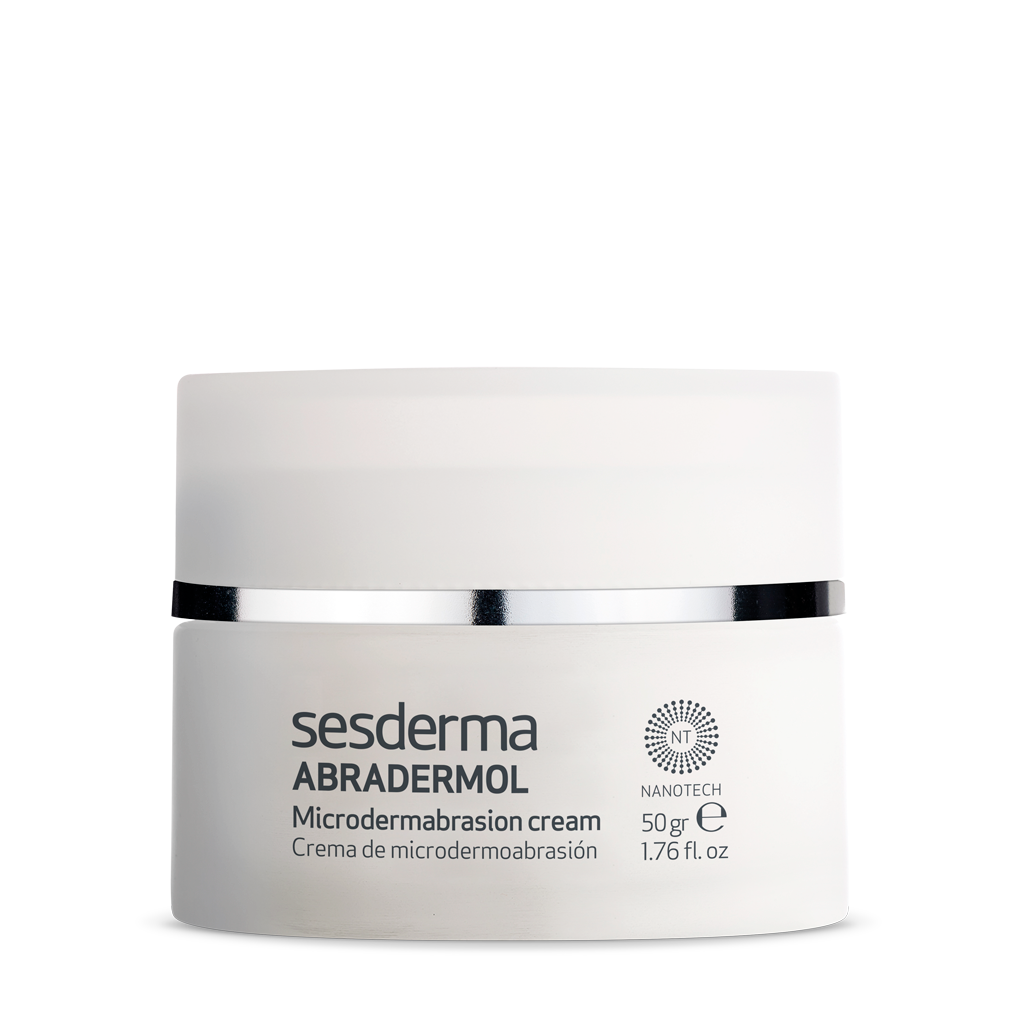 ABRADERMOL microdermoabrasion cream
Facial and body scrub. Preparation for other treatments such as wrinkles, skin aging, oily skin and acne-prone skin, scars, stretch marks and facial hyperpigmentation.
C VIT Radiance Glowing Body Milk
This nourishing body milk also contains an antioxidant complex and provides instant luminosity thanks to its luminous pigments.
On your skin, Vitamin C transforms into light. And, thanks to nanotechnology, it provides maximum effectiveness and protection against anti-free radicals. Leaves your skin feeling smooth and silky. Bright, radiant and even.