What includes
Is it indicated for me?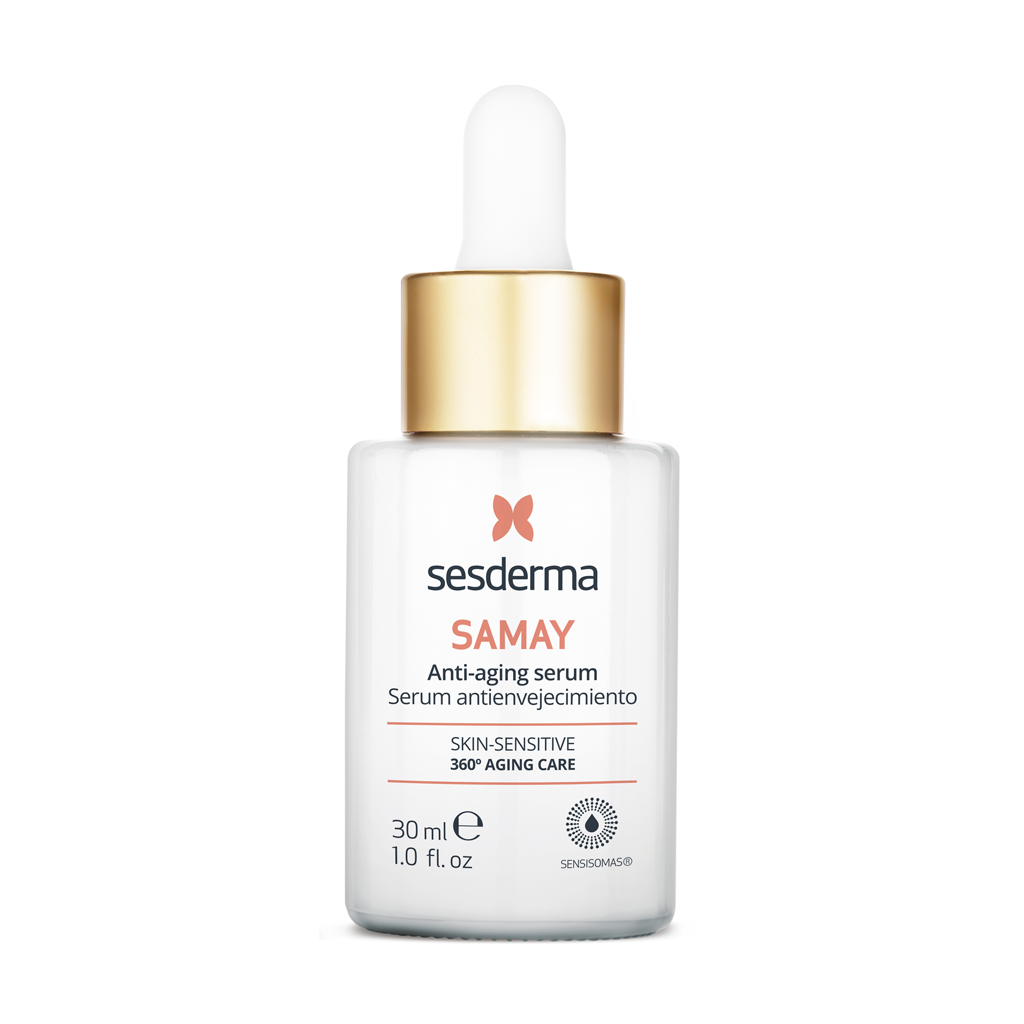 SAMAY Liposomal Serum
A gentle caress of youth
In the Quechua language SAMAY means resting, taking a respite. And Samay serum is delicately formulated to hydrate, soothe and fight wrinkles in skins that are sensitive, reactive and intolerant.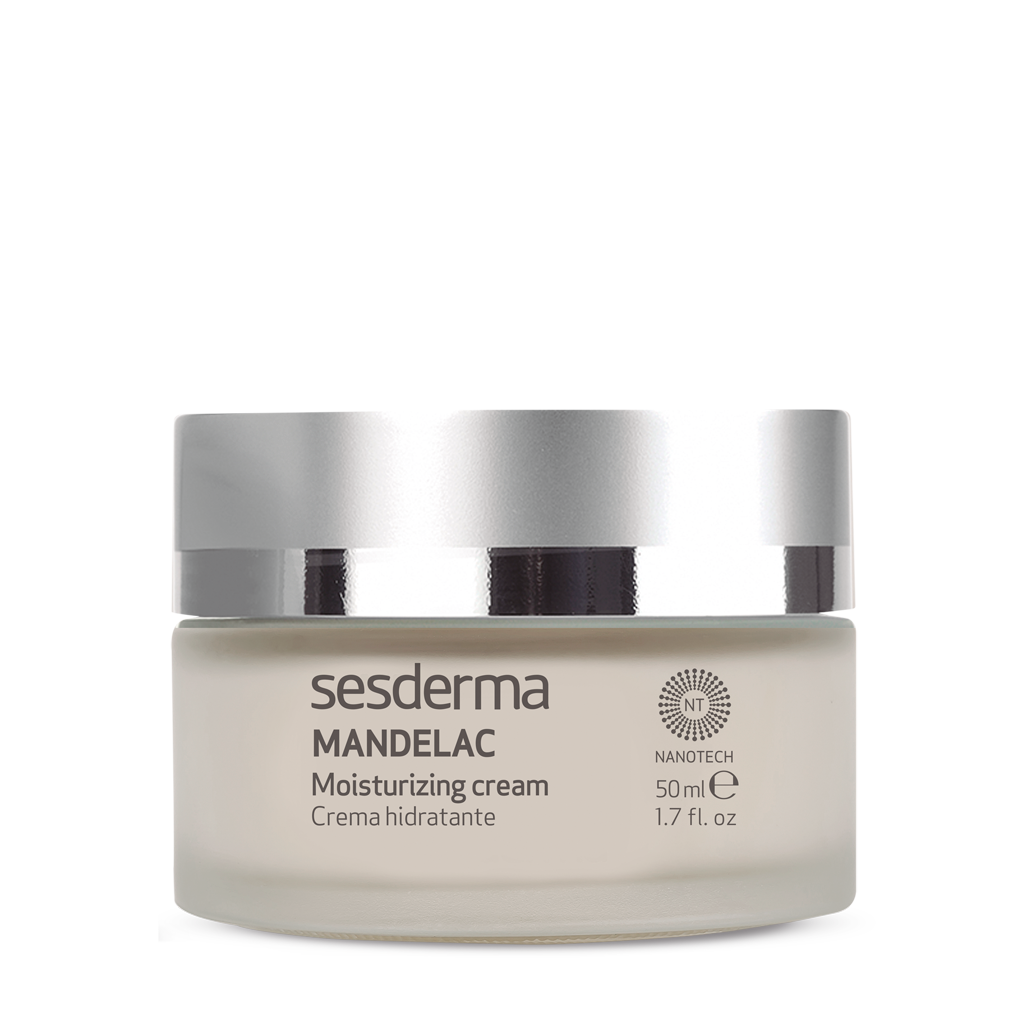 MANDELAC Mousturizing cream
Hydration and care of photoaged skin skin spots (sun, pregnancy, etc..). Dry skin and skins sensitive to other AHAs.