What includes
Is it indicated for me?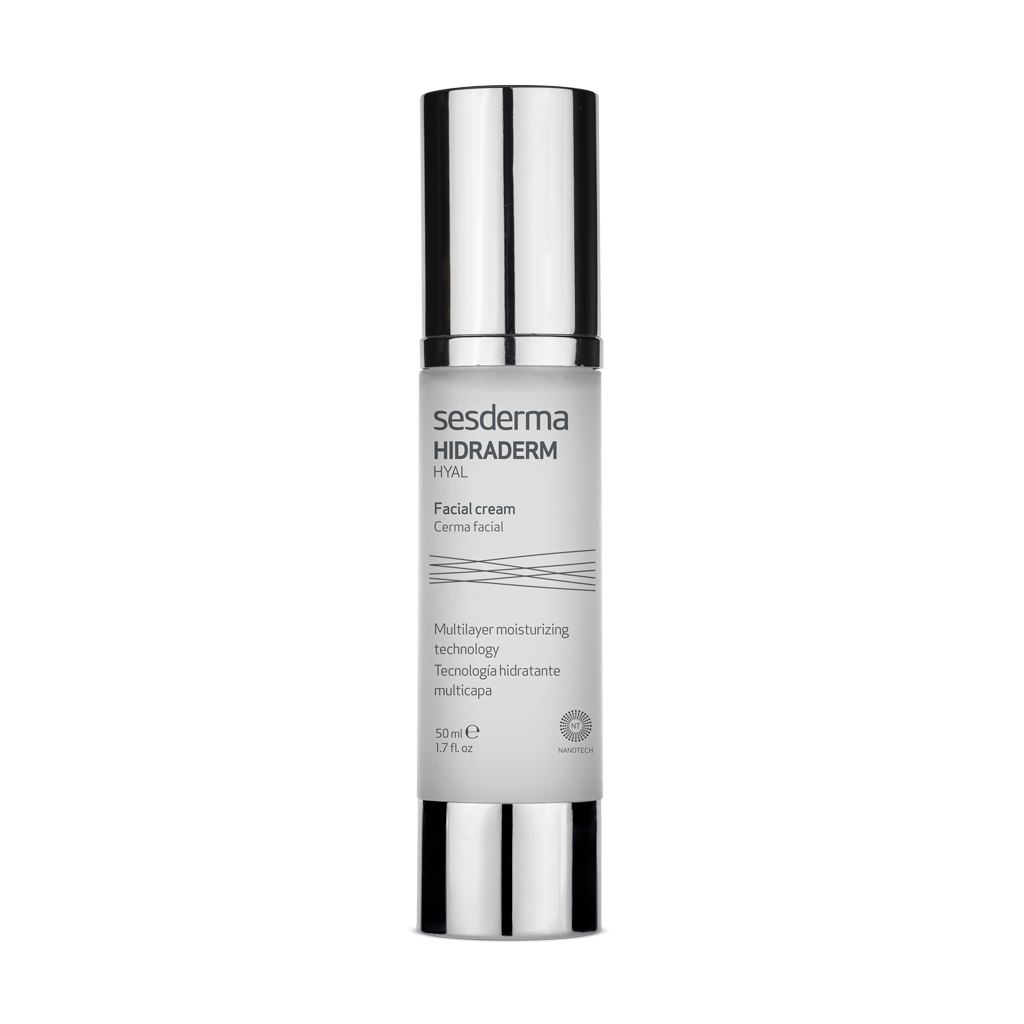 HIDRADERM HYAL Moisturising Cream
Maximum-effect moisturising facial cream thanks to its 3 types of hyaluronic acid. Replenishes surface wrinkles and provides maximum comfort and hydration in the deeper layers of the skin. High tolerance even on the most sensitive skins.
50 ML
RESVERADERM Liposomal Serum
Resveraderm serum acts as a powerful antioxidant that protects the skin against environmental aggressions like stress, tiredness, sun rays… and repairs it at night, correcting the wrinkles.
C VIT Antiox defense drinkable
NUTRISES C VIT Defense Drinkable 120ml. C Vit Defense is your daily supply of liposomal vitamin C.
Vitamin C helps to the normal functioning of the immune system and the normal psychological function, reduces tiredness and fatigue and helps protect cells against oxidative damage.
Therefore, the daily intake of C- Vit Antiox Defense helpsto the normal functioning of the immune system .
This product is temporarily unavailable in the UK