What includes
Is it indicated for me?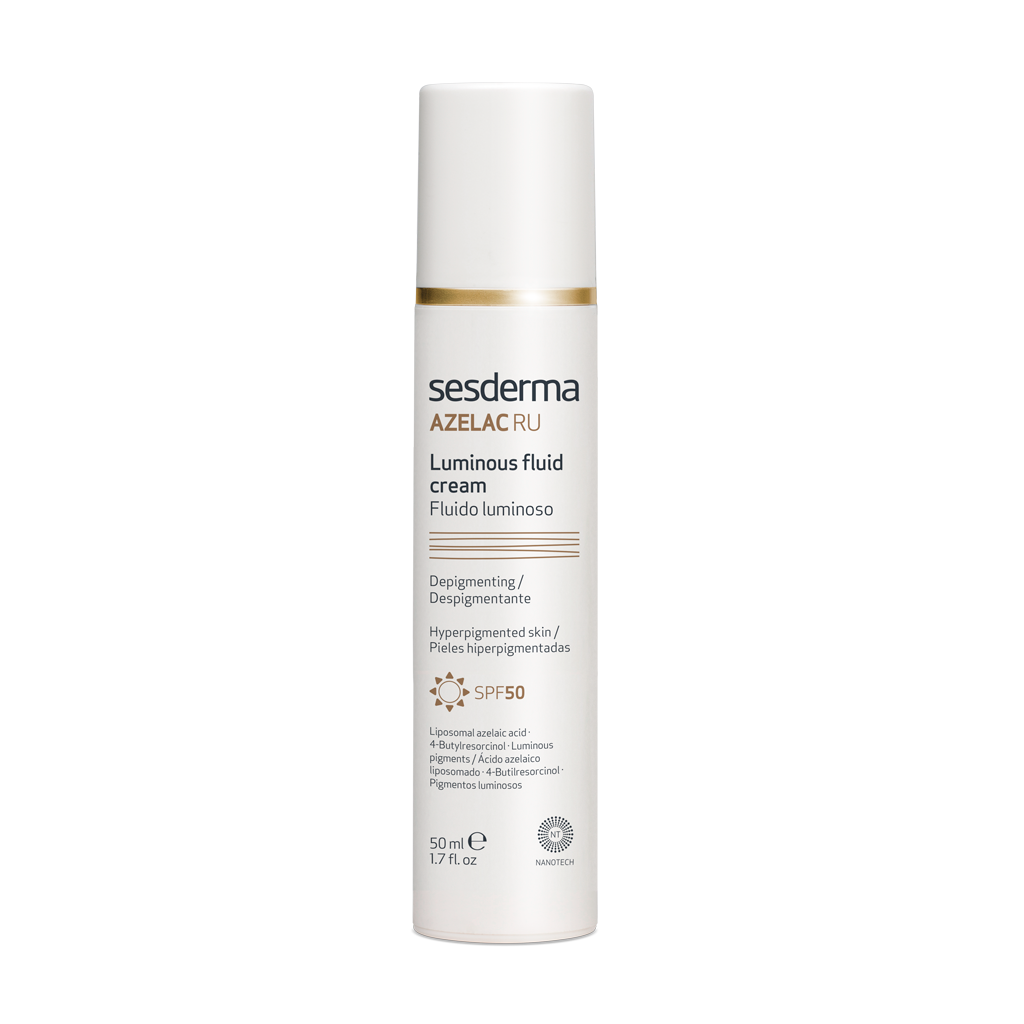 AZELAC RU Luminous Fluid
It's better to be safe than sorry, but better still is to meet both of these requirements. This is why we have chosen this luminous fluid with depigmenting active ingredients which prevent and treat the origin of blemishes, evening out the skin tone. Now with SPF 50!
Moreover, it restores your skin's luminosity thanks to its luminous pigments.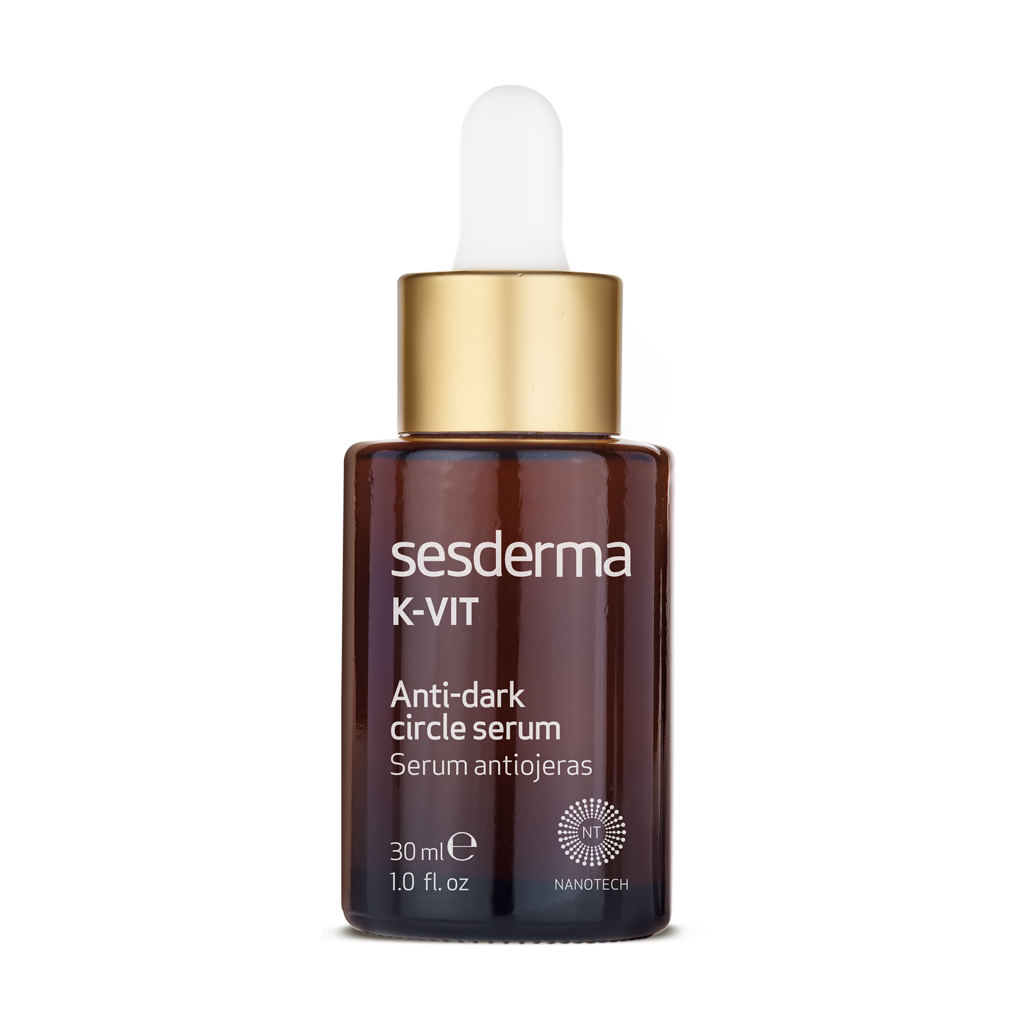 K-VIT Anti-dark Circle Serum
Prevention and removal of dark circles and problems associated with skin ageing in the eye contour area. 30ml (1.0 Fl. Oz)
30 ML