What includes
Is it indicated for me?
SENSYSES Cleanser Lightening
Facial cleansing tailored to the needs of your skin.
The new generation of liposomal water solutions to cleanse your skin and remove make-up while helping repair and maintain its balance. SENSYSES Lightening is specially formulated for dull skins or lacking radiance and to tackle skin spots.
200 ML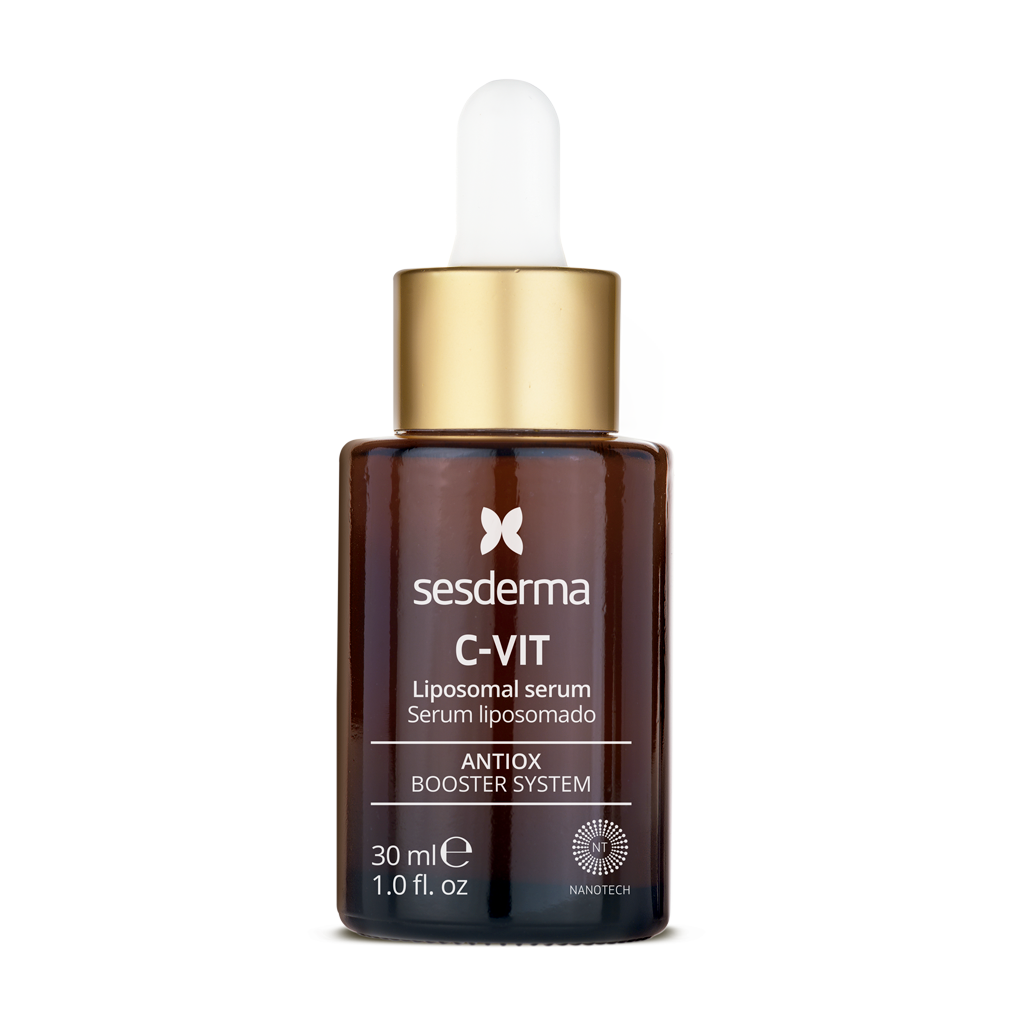 C-VIT Liposomal Serum
Highly antioxidant, anti-wrinkles and brightening serum which restores vitality and brings a natural glow to your skin.
On your skin, Vitamin C transforms into light. And, thanks to nanotechnology, it provides maximum effectiveness and protection against anti-free radicals.
Brightens and revitalises your skin.
Clarifies and evens out the skin tone, what makes it perfect to use as a depigmenting coadjuvant.
Combats the signs of fatigue and prevents the appearance of wrinkles.
Improved skin smoothness, softness and elasticity, since it increases collagen synthesis.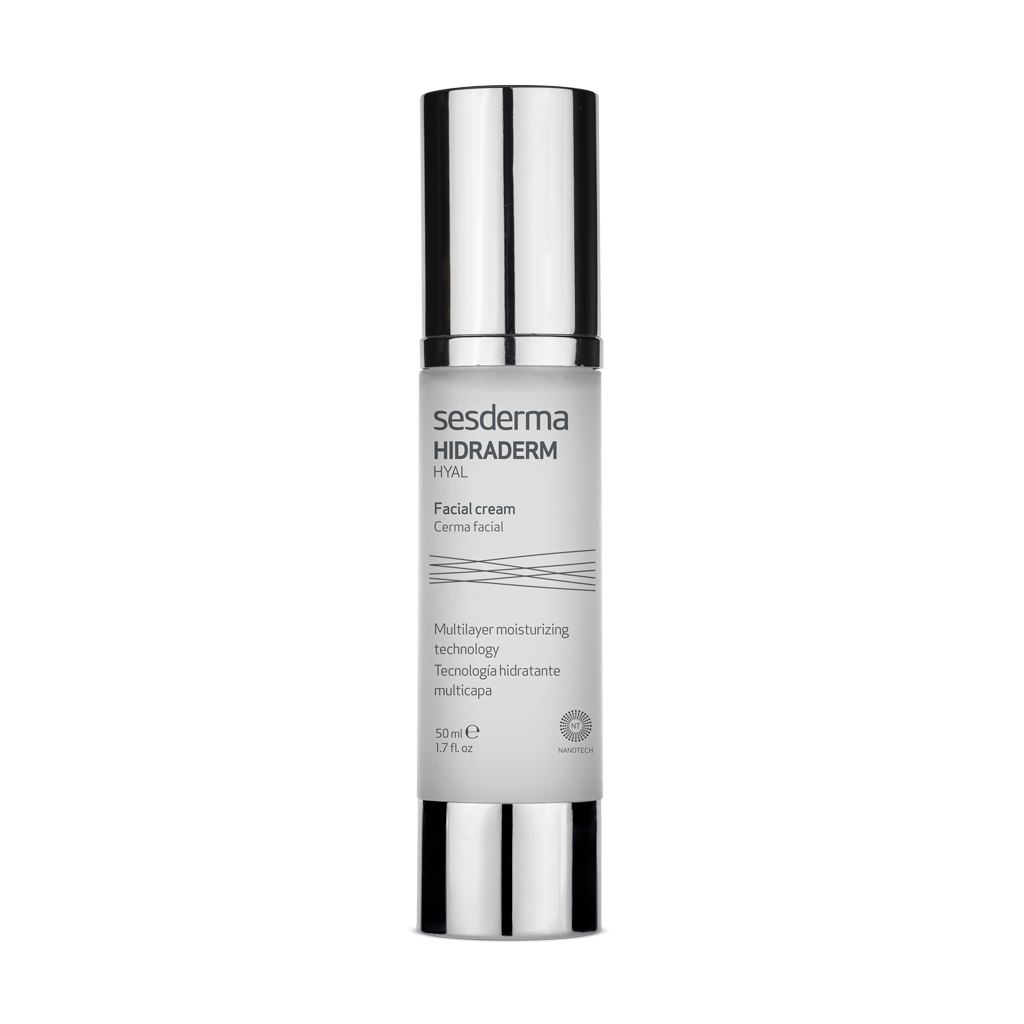 HIDRADERM HYAL Moisturising Cream
Maximum-effect moisturising facial cream thanks to its 3 types of hyaluronic acid. Replenishes surface wrinkles and provides maximum comfort and hydration in the deeper layers of the skin. High tolerance even on the most sensitive skins.
50 ML
HIDRADERM HYAL Eye Contour Cream
Moisture x3 for the eye contour to soften expression lines, fades the signs of fatigue and reduces the volume of the eyebags, thanks to 3 types of hyaluronic acid and 2 types of retinoids included in its formula.