What includes
Is it indicated for me?
HIDRADERM Bath gel 750 ml
Soft, creamy and foaming bath gel with dermoprotective, moisturising and soothing properties.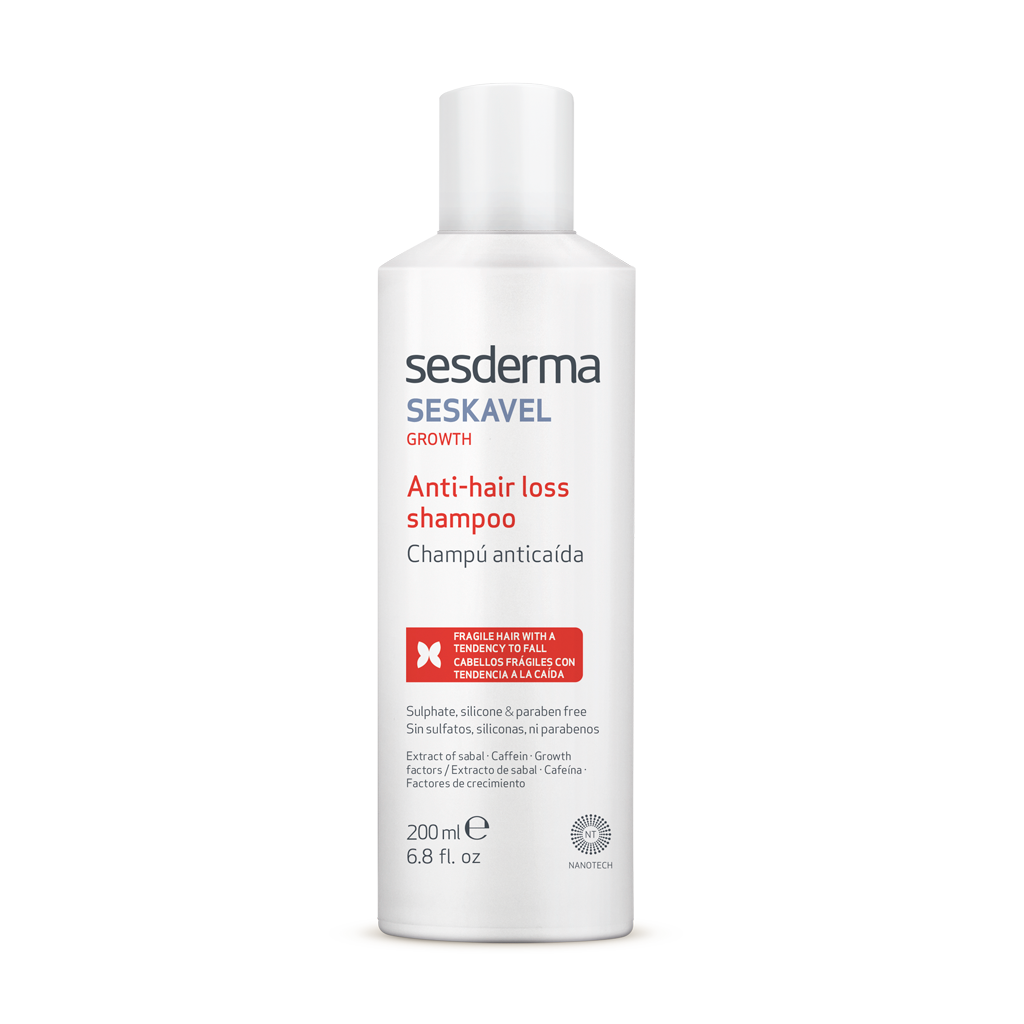 SESKAVEL GROWTH Anti-hair loss shampoo
Anti-hair loss Shampoo with ingredients that stimulate hair growth and help preventing and slowing down its loss. Provides strength, thickness and volume to the hair.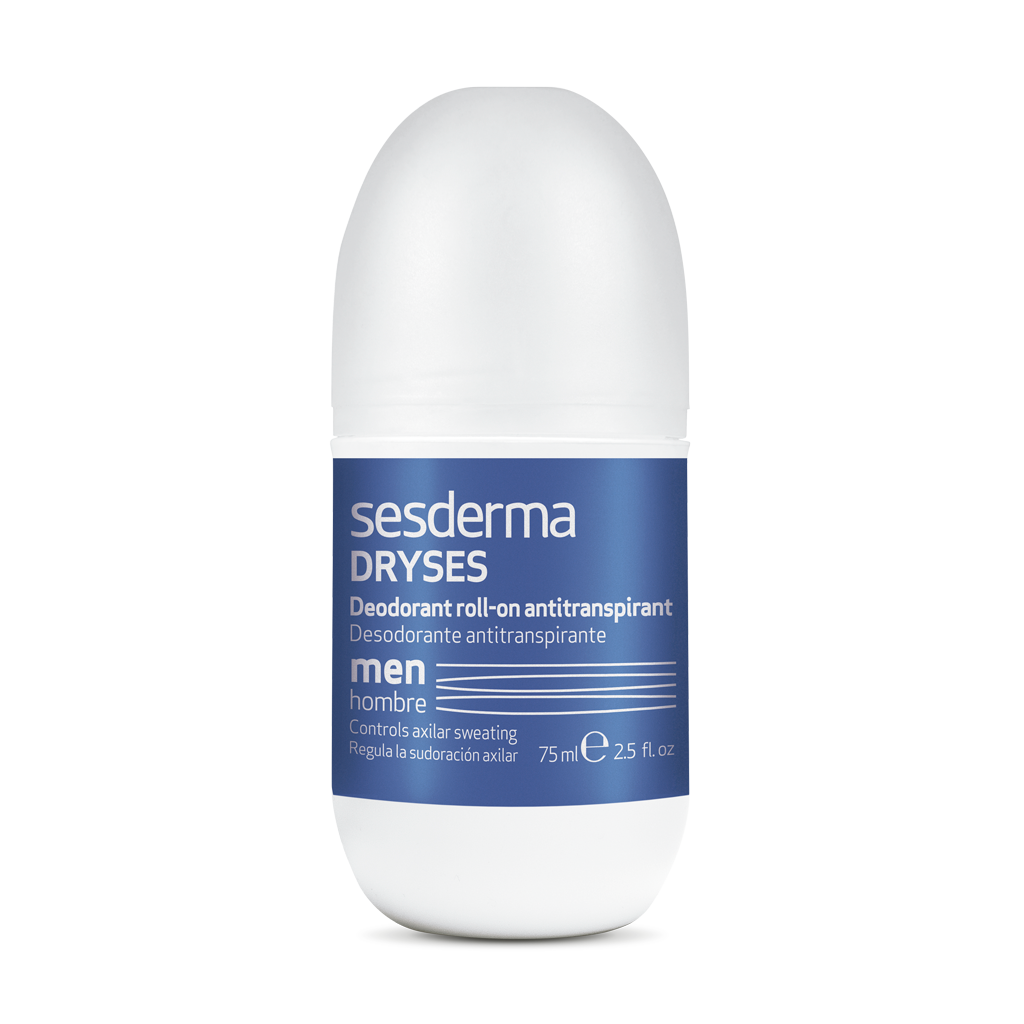 DRYSES DEODORANT FOR MEN
Moderates underarm sweating and naturally suppresses body odor .