What includes
Is it indicated for me?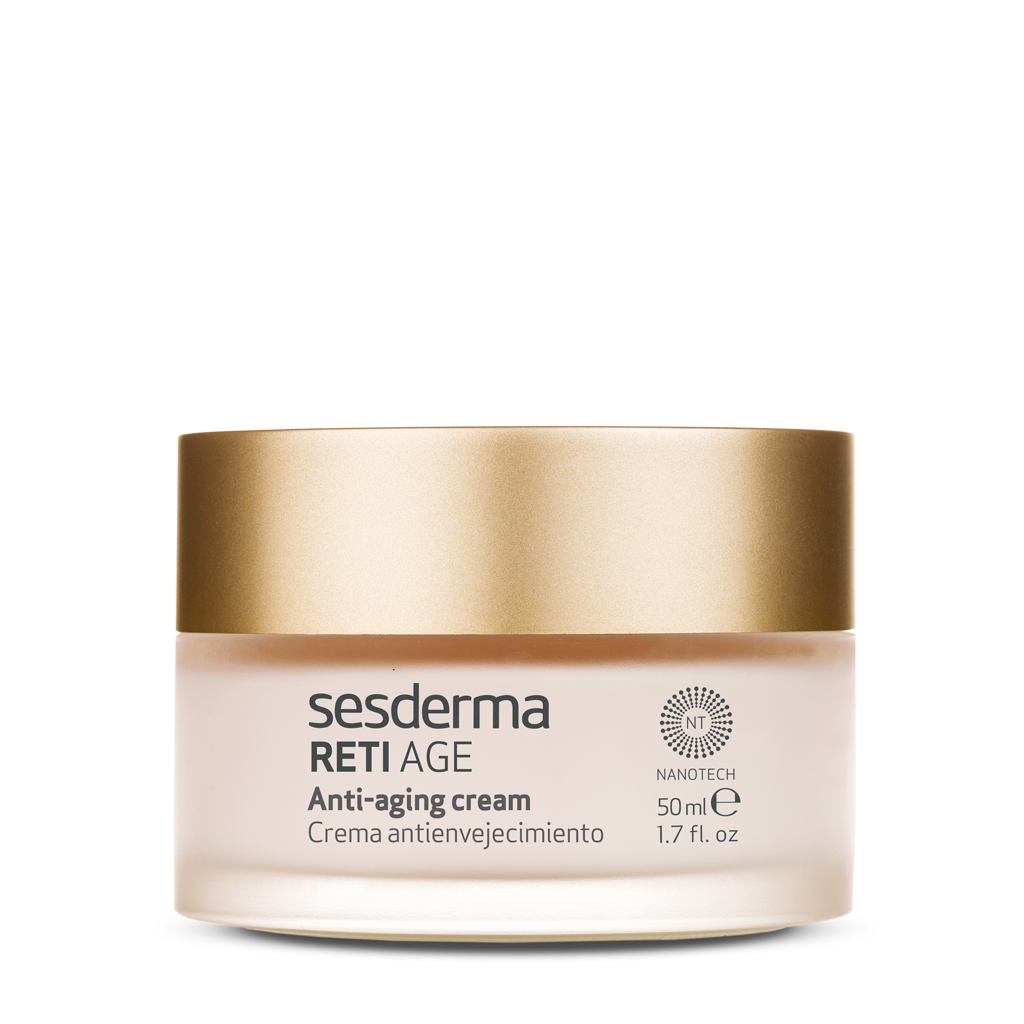 RETIAGE Face Cream
Lose your fear to retinol thanks to Sesderma's exclusive 3-Retinol system: 3 different retinoids, of sustained release, perform sequentially and with an excellent tolerance towards all types of skin. Minimise the appearance of wrinkles, increase firmness and hydration and even out skin tone.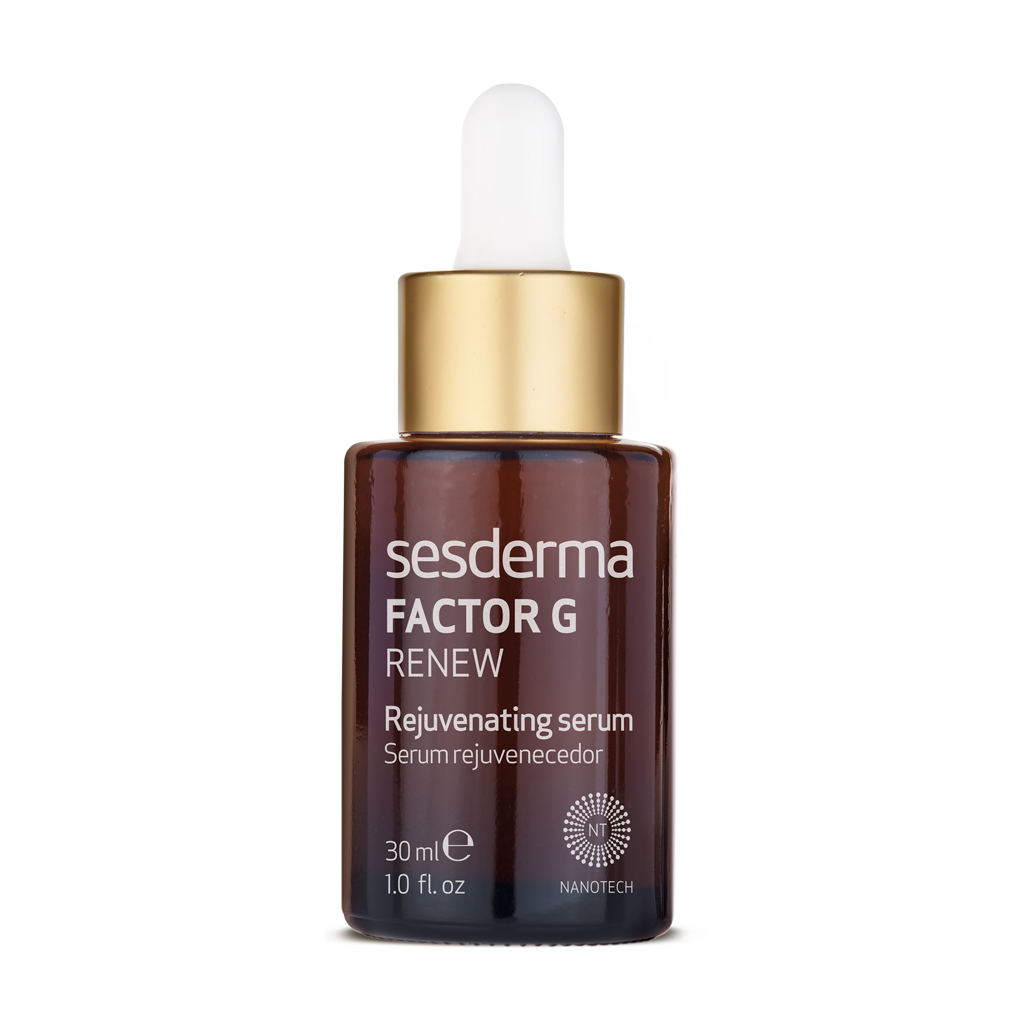 FACTOR G Renew Rejuvenating Serum
This serum has been developed using the latest technology to awaken the collagen in your skin. Biotechnology at the service of a new skin. Factor G Serum contains 7 maximum-tolerance, plant-origin growth factors, obtained through biotechnology, which reach the target cells and multiply x3 the production of collagen and elastin. In only 28 days, your skin becomes softer and firmer, feeling moisturised and elastic.
FACTOR G Eye Contour Patches
Reveal a radiant, relaxed and improved glance in a blink thanks to Factor G Eye patches, formulated with 7 growth factors that provide an instant effect. TIP: Their flash effect makes them perfect to use before any event!