What includes
Is it indicated for me?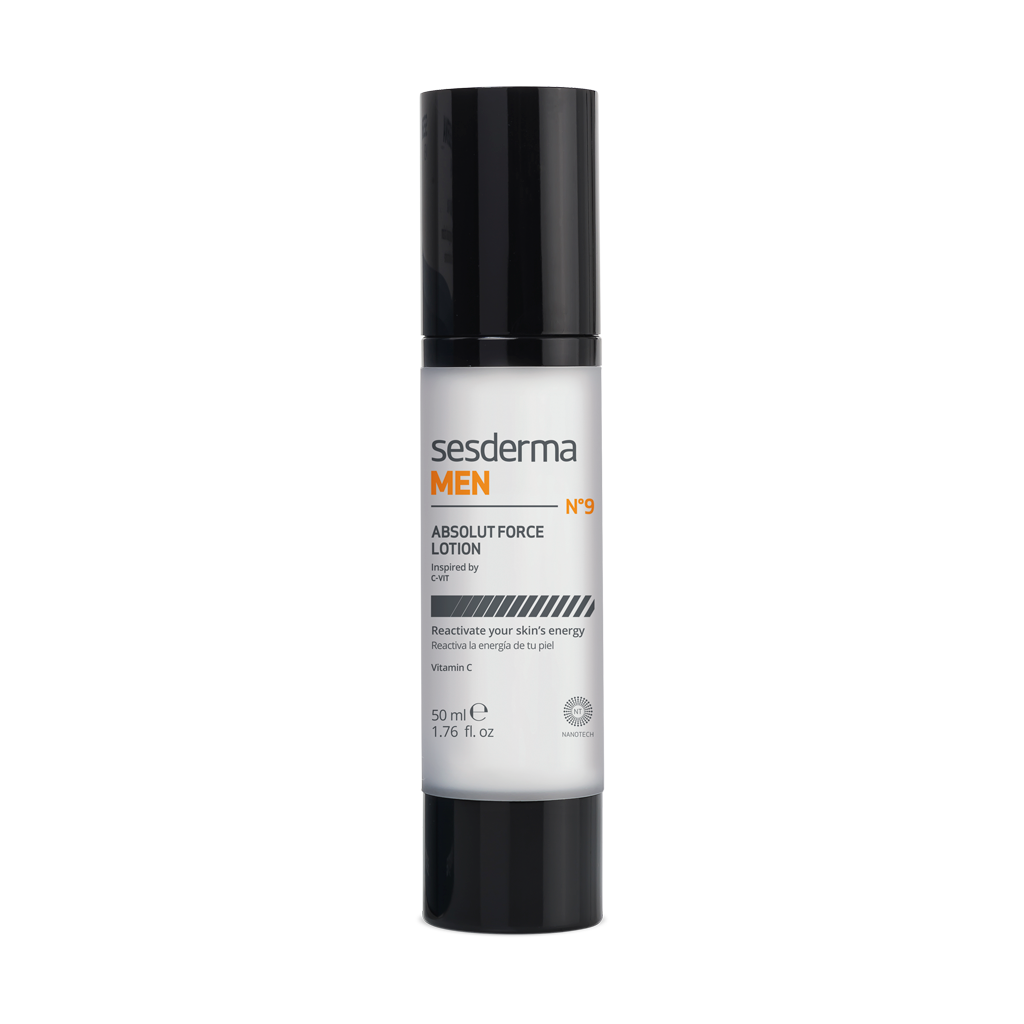 SESDERMA MEN Absolute Force Lotion
This lightweight lotion with last-generation vitamin C energises your skin so you can start your day looking fresh. It's an extra supply of vitality, hydration and antioxidant protection for your skin.
It fights free radicals and helps minimise wrinkles and expression lines.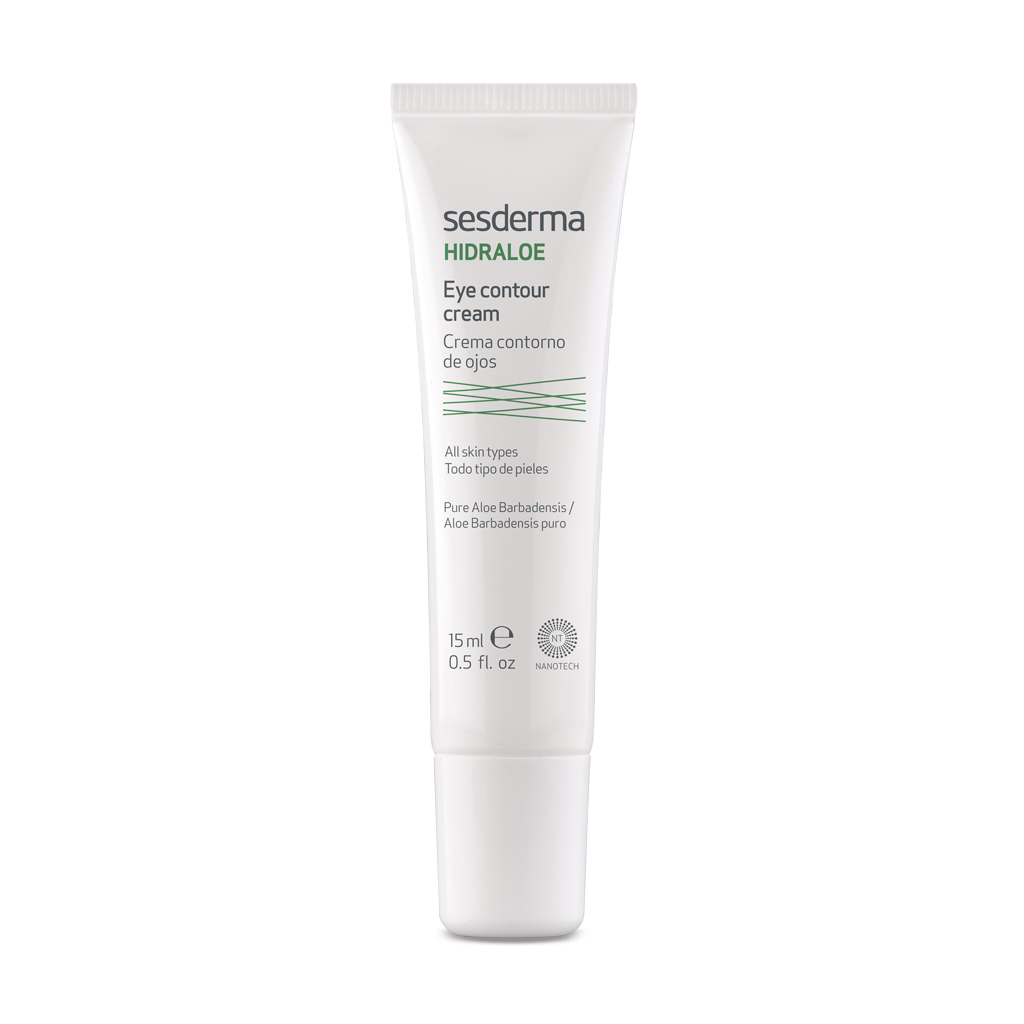 HIDRALOE Eye Contour
Truly natural skincare
With 100% Organic Aloe Vera that moisturizes, soothes and protects your skin.
Moisturizing eye contour cream for all skin types. Even if your skin is sensitive or reactive, you can rely on Hidraloe because its delicate formula was created to gently moisturize and decongest the eye contour area, under-eye bags and dark circles.
DRYSES MEN Deodorant
Moderates underarm sweating and naturally suppresses body odor .