What includes
Is it indicated for me?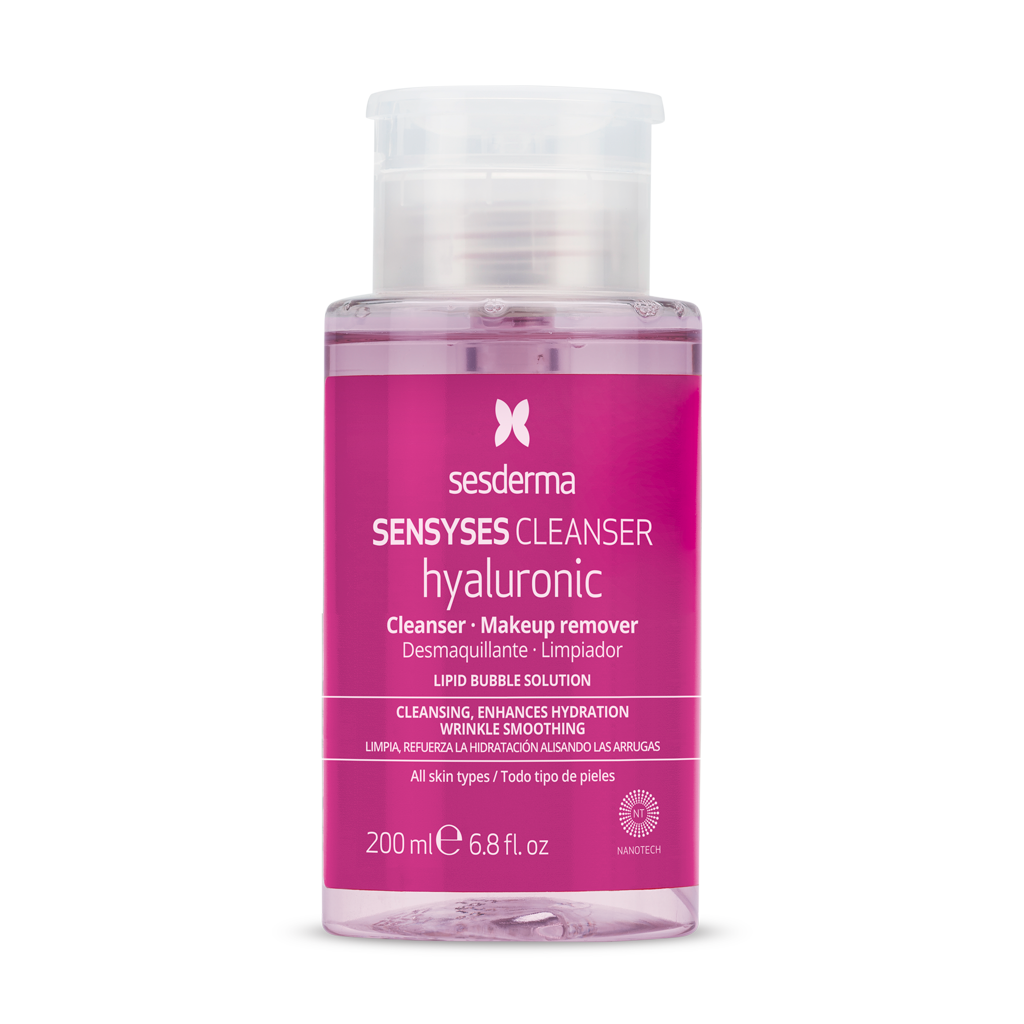 SENSYSES Cleanser Hyaluronic
Facial cleansing tailored to the needs of your skin. A new generation of liposomal water solutions to cleanse, remove make-up, balance and repair the skin.
Sensyses Hyaluronic is especially created for dehydrated skin or skin with wrinkles, as well as for that injected with hyaluronic acid or wishing to prolong the benefits of the treatment. This is achieved thanks to hyaluronic acid, silicon and panthenol.
C VIT Mist
Beauty mist that, unlike other mists, not only refreshes, but also hydrates and provides your skin with a powerful antioxidant, anti-wrinkles and illuminating effect of its active ingredients. Thanks to nanotechnology, they penetrate in depth and increase their effectiveness.
Does your skin look dull? Give it a burst of freshness with a fruity orange scent. An explosion of light on your skin!
restores vitality and brings a natural glow to your skin. Anytime, anywhere. You can even apply it on top of your make-up.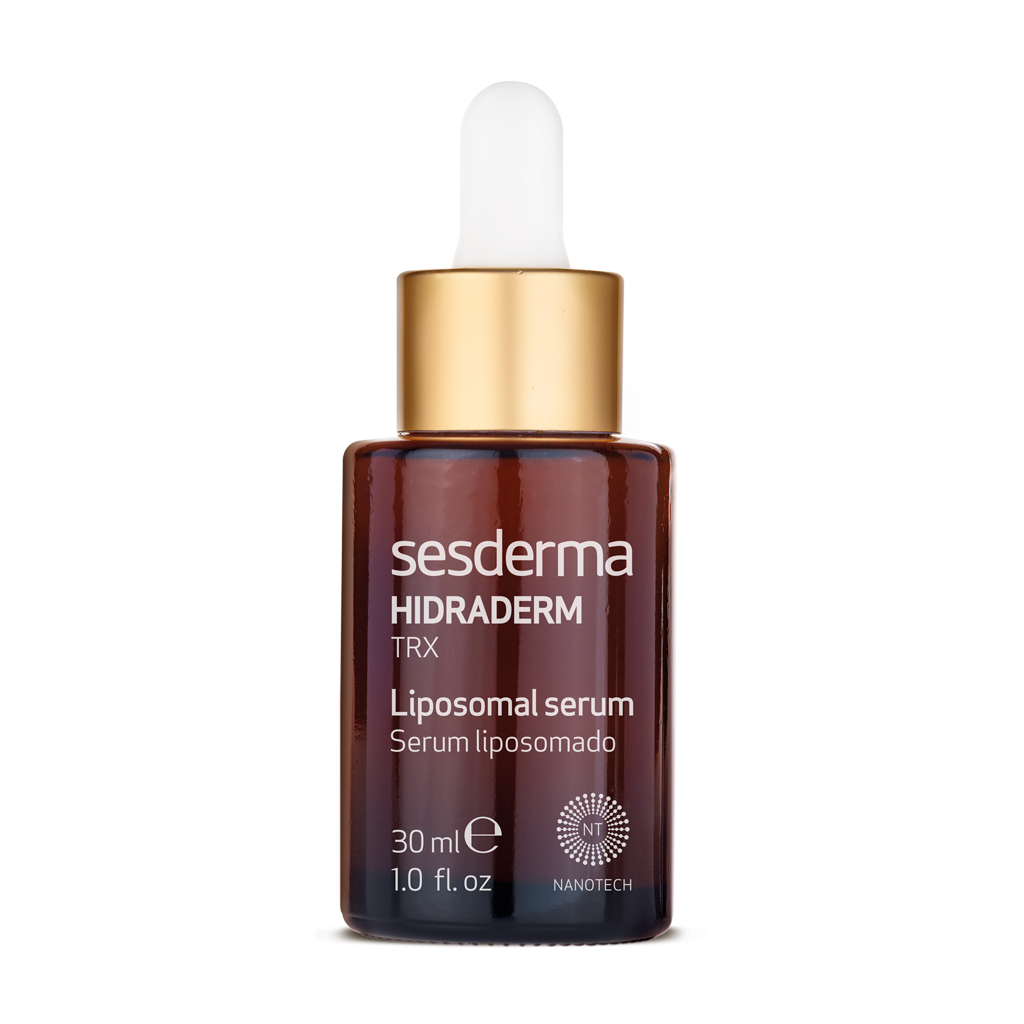 HIDRADERM TRX Liposomal Serum
You'll love it, and so will your skin! This liposomal serum with a powerful combination of moisturizing and depigmenting active ingredients is especially indicated as an intensive base treatment. The skin is visibly softer and more even, and looks supple and fresh.
This product is temporarily unavailable in the UK
C VIT Radiance Glowing Fluid
Facial fluid with antioxidant, hydrating, anti-wrinkles and brightening effect which brings back the vitality and natural glow to your skin.
On your skin, Vitamin C transforms into light. And, thanks to nanotechnology, it provides maximum effectiveness and protection against anti-free radicals. In addition, its luminous pigments bring an instant glow to your face.