What includes
Is it indicated for me?
SENSYSES Cleanser Hyaluronic
Facial cleansing tailored to the needs of your skin. A new generation of liposomal water solutions to cleanse, remove make-up, balance and repair the skin.
Sensyses Hyaluronic is especially created for dehydrated skin or skin with wrinkles, as well as for that injected with hyaluronic acid or wishing to prolong the benefits of the treatment. This is achieved thanks to hyaluronic acid, silicon and panthenol.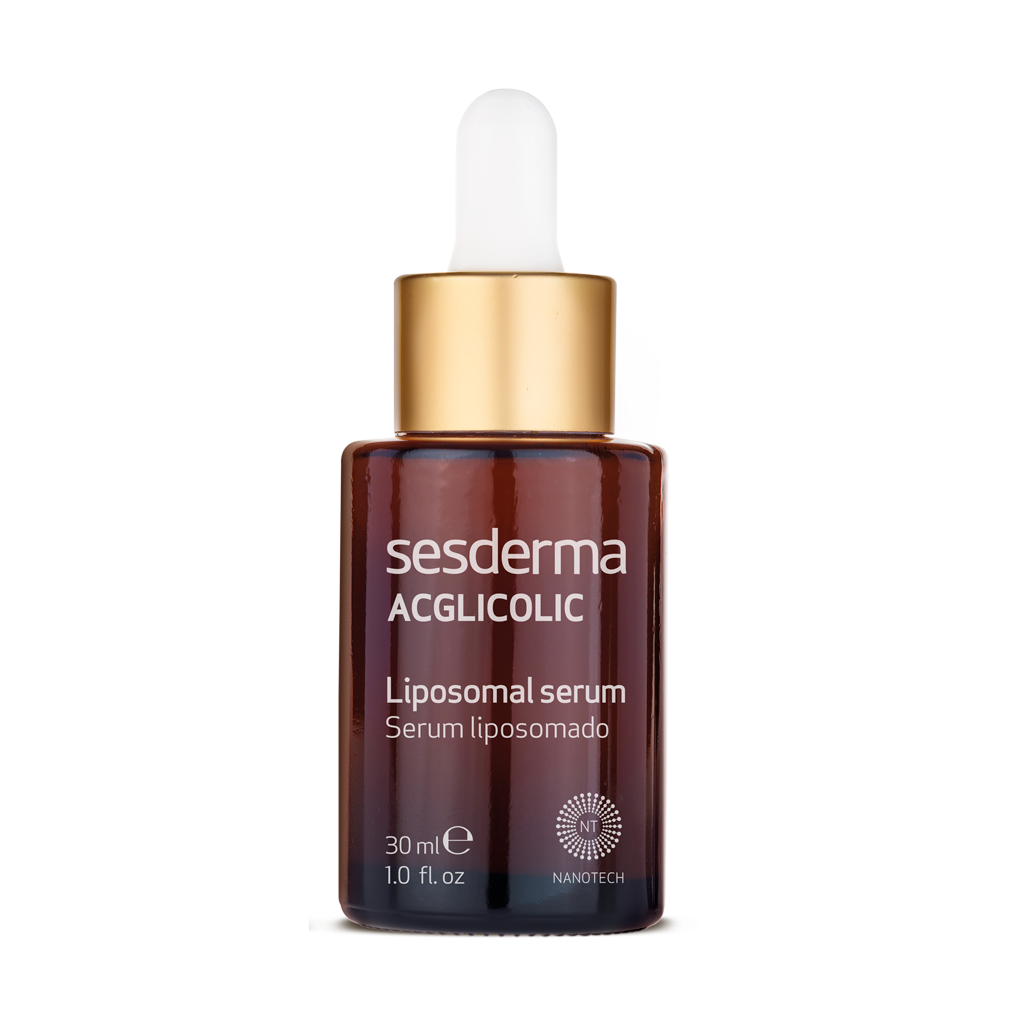 ACGLICOLIC Liposomal Serum
Amazing results for a renewed skin
Acglicolic could be defined as the versatile all-rounder anti-aging product, but that's something you will realize by yourself right from the first applications. Reveal a new skin!
Glycolic acid is one of the most effective ingredients in the fight against aging. Acglicolic serum is liposomal, therefore, the levels of penetration are guaranteed and we achieve greater, unforeseen results. Tolerance is also increased.
This is the "all-purpose" anti-aging serum. Hydrates and creates a soothing, peeling effect which boosts cell renewal while reducing deep wrinkles. In addition, it includes antioxidant and renewing active ingredients. Use it both in the morning and at night before your regular cream and results won't take long to show on your skin. You will want to use it again and again!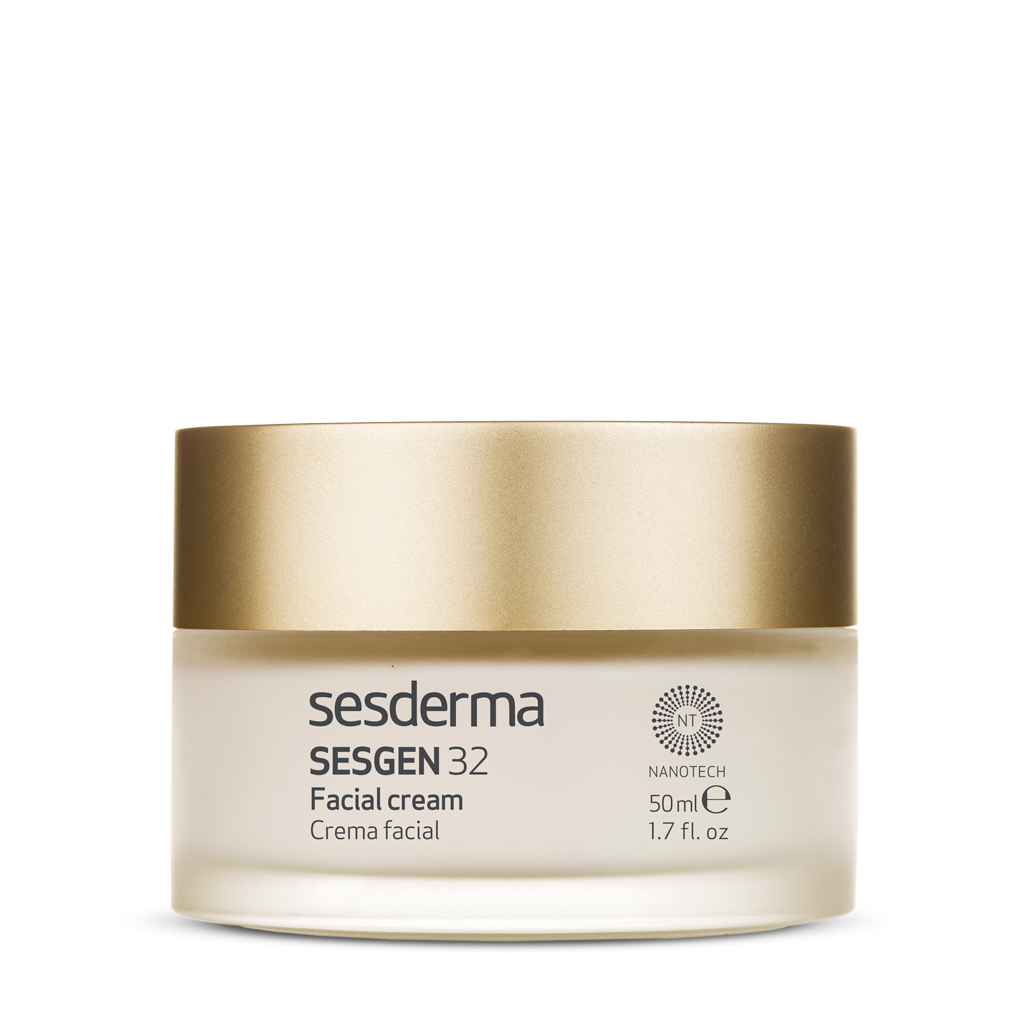 SESGEN 32 Cellular Activating Cream
SESGEN 32 is a comprehensive anti-age with latest-technology active ingredients which delay the appearance of the natural signs of skin aging and boost the youth in your skin.
While other anti-age creams focus on diminishing the signs of skin aging, SESGEN32 acts at the source of the problem: cellular aging. It provides personalised results, custom-made for your skin. Resynchronised your cellular biological clock and reactivate the skin's own mechanisms to combat aging, so your skin's answer will be that expected. Can you say the same about your regular cream?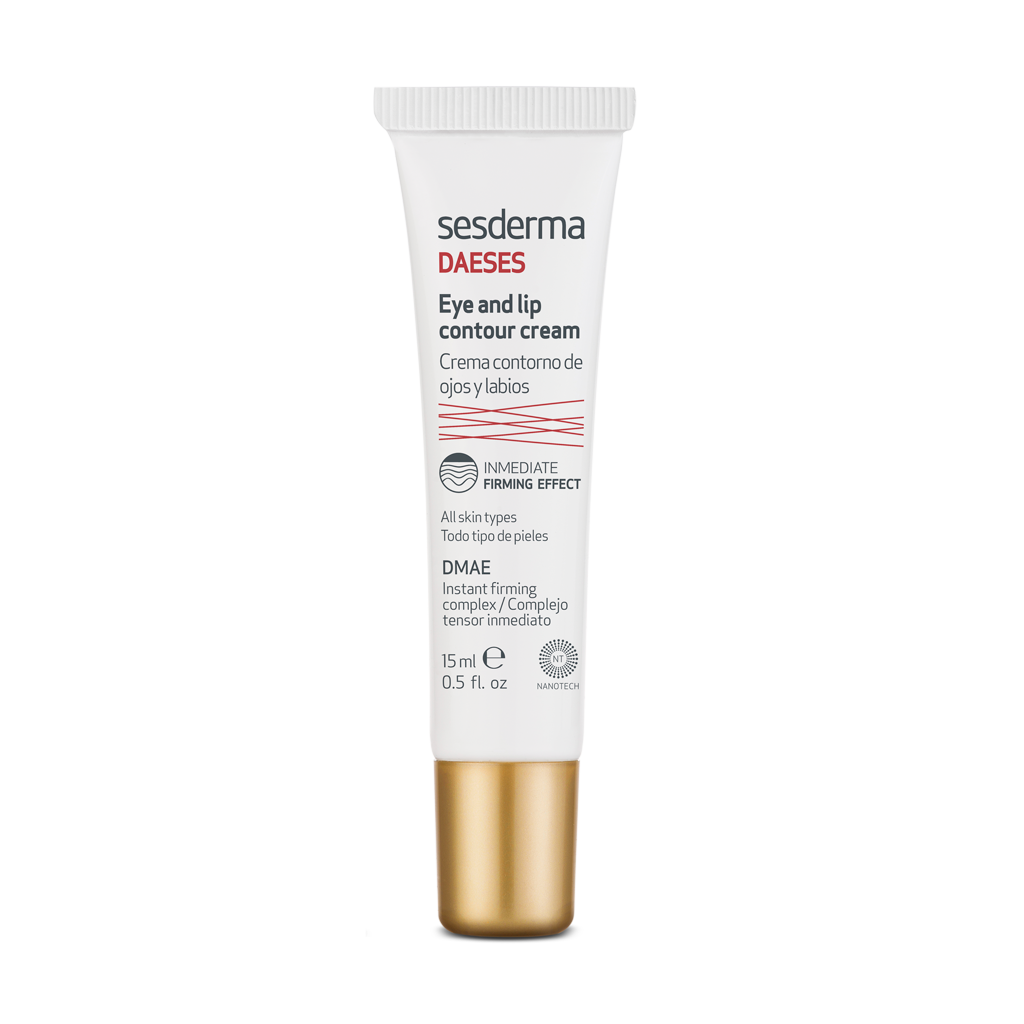 DAESES Eye and Lip Contour Cream
Instant lifting effect for eye and lip contour. Daeses Eye and Lip Contour Cream delivers a long-lasting firming effect which prevents eyelids from drooping and the unsightly wrinkles from appearing on the lip contour, the feared smoker's lips.
This one-of-a-kind contour is effective on both lip and eye delicate contours, prone to losing firmness and elasticity, which makes us look tired and aged. It smooths wrinkles, elevates eyebrows, improves the appearance of under-eye bags and redefines lip contour.